I got my first taste of interdisciplinary learning when I was in the seventh grade. The fact that I can remember the lessons, the outcomes, and the experience itself more than 40 years later is a testament to the power of interdisciplinary and experiential learning.
When I was in my student teaching immersion in college, I worked with an amazing mentor teacher who allowed me to see the joy of this learning model from the other side. The questions students asked and the amount of engagement we saw solidified what I already knew: Educators must get children involved in the learning process.
This week on the Education Evolution podcast, I'm sharing some of the research out there around interdisciplinary education and what it looks like in real-time. Every child in schools today will grow up to be part of the larger world. Don't we owe it to them to allow them to use the skills they're learning right away, rather than relying on rote memorization?
Highlights from the Episode
[1:12] How Maureen experienced experiential learning in 7th grade
[3:11] What, why and how of experiential learning
[3:38] Why teachers should go through the work of creating interdisciplinary lessons
[7:53] How LEADPrep prepared to "go interdisciplinary"
[10:20] What our version of interdisciplinary will look like for the fall
[13:25] Tapping into educators with more experience
[14:32] Maureen's Magic Wand: The isolated silos of each subject becomes real-world blended and relevant for our learners
For show notes and more, go to https://educationevolution.org/9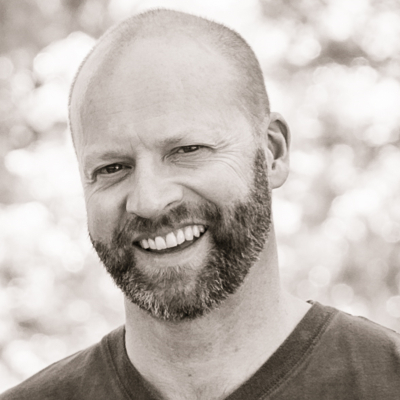 James Hamilton Healy is a Best Selling Author, host of Business Innovators Radio and contributor to Small Business Trendsetters and Business Innovators Magazine covering Influencers, Innovators and Trendsetters in Business, Health, Finance and Personal Development.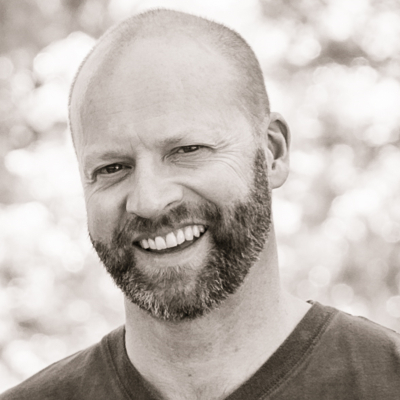 Recent episodes from James Hamilton Healy (see all)