How much can you get done in an hour, versus an entire day? When we try to push too much information through a small window, educators are often limited in their lesson plans and students sometimes can't see the bigger picture.
Switching from a traditional one-hour class model to a full day of interdisciplinary instruction can spark student engagement and ignite their expression.
Today's guests, Casey Ikeda and Jacob Janin, talk about the power of personalizing classes and collaborating to create interdisciplinary learning experiences. And they share examples of projects that connect students to passion and purpose.
By taking an interdisciplinary approach and helping students overcome obstacles through student-teacher and community connections, and fostering agency, we can grow student engagement and set them up for success.
About Casey Ikeda and Jacob Janin
Casey Ikeda and Jacob Janin are teachers at Leadership Preparatory Academy in Seattle and members of the school's leadership team. Casey teaches social studies and serves as community relations officer, and Jacob teaches English and is the chief learning officer. In their roles on the leadership team, they attend to the relationships of students and teachers beyond academic progression. They recently created a holistic report card system that includes student goal-setting and reflection, habits of success, and academic progress.
Casey and Jacob have a long history together, from their time as Ultimate Frisbee rivals in high school to their success as a teaching team at Leadership Preparatory Academy. They know relationships and trust are key to student engagement, and they encourage students to draw on their experiences and extend them with new learning.
Jump Through the Conversation:
[2:00] How having good mentors inspired Casey to teach
[4:05] Why and how Jacob relates to students who may be reluctant to write
[5:52] Casey shares some of his students' impactful, community-focused projects
[8:53] Casey and Jacob discuss their history together and why they make a great team
[14:06] Casey and Jacob on the struggles and rewards of using an interdisciplinary model
[27:33] Casey's Magic Wand: Remove barriers between teachers and students and connect on a personal level
[28:27] Jacob's Magic Wand: Every student and teacher has an hour of exercise and an hour of therapy before class every day
[29:30] Maureen's Corresponding Magic Wand: We all need to move more and attend to our personal wellbeing–whatever it takes to be centered, regulated, and ready to engage
Links and Resources: https://educationevolution.org/43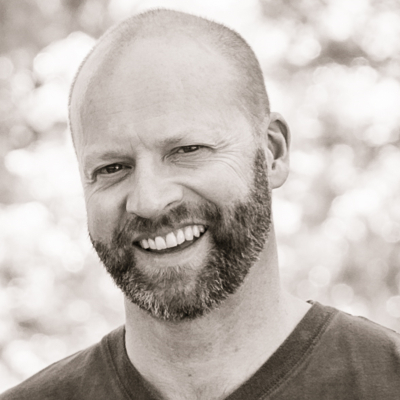 James Hamilton Healy is a Best Selling Author, host of Business Innovators Radio and contributor to Small Business Trendsetters and Business Innovators Magazine covering Influencers, Innovators and Trendsetters in Business, Health, Finance and Personal Development.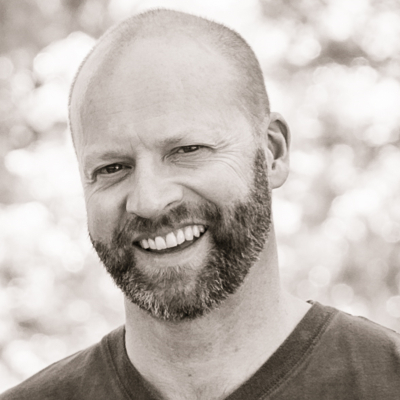 Recent episodes from James Hamilton Healy (see all)