Anti-bias education works to fight against the biases we all have and to build empathy and compassion within our schools. We can't assume our students are learning and fostering anti-bias skills outside of the classroom, and we can't properly serve each student individually if we aren't identifying and addressing our own biases.
Dr. Scotland Nash, Director of Education for the Anti-Defamation League PNW region, joined me on the podcast to discuss how we can support anti-bias education in our schools. Scottie gives us ideas and information about opening conversation and shifting our curriculum and policies to show allyship and support towards the disenfranchised in our communities. We must become intentional about catching and interrupting the biases in our own lives in order to bring systemic change to education.
We believe in loving each other. Now is the time to do it.
About Scotland Nash:
Scotland Nash has worked in education and education support services for 20 years. She has had the role of high school social studies teacher, education director, instructional leader, adjunct professor, and consultant in both the Chicago area and Seattle. Scotland earned her doctorate in Educational Leadership from Seattle University.
As a teacher, she was nominated for Disney Teacher of the Year award and Golden Apple, and she earned multiple superintendent and principal accolades and awards for her instruction and collaboration. She was named an ASCD Emerging Leader in 2014. As a consultant, she supports schools and districts in effectively utilizing new teacher evaluation systems, implementing common core and literacy support for students across the disciplines, and implementing systemic high functioning professional learning communities.
Currently, as the Director of Education for the Anti-Defamation League (ADL) PNW region, she works with schools, districts and their community to learn about identity and diversity, to practice anti-bias strategies for communication, and act as allies for social justice. If you're interested in Scotland's work, you can follow her on LinkedIn.
Jump Through the Conversation
[2:00] What Anti-Bias Education Looks Like
[4:30] Interrupting Bias
[9:47] Fostering Anti-Bias Skills
[13:35] Systems Change
[15:38] Understand Your Own Identity
[19:47] Questions for Leaders
[24:04] Love and Belonging
[25:30] Scottie's Magic Wand: Put Every Kid at the Center of their Education
Links and Resources: https://educationevolution.org/34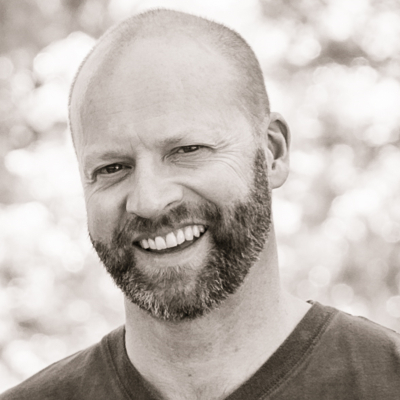 James Hamilton Healy is a Best Selling Author, host of Business Innovators Radio and contributor to Small Business Trendsetters and Business Innovators Magazine covering Influencers, Innovators and Trendsetters in Business, Health, Finance and Personal Development.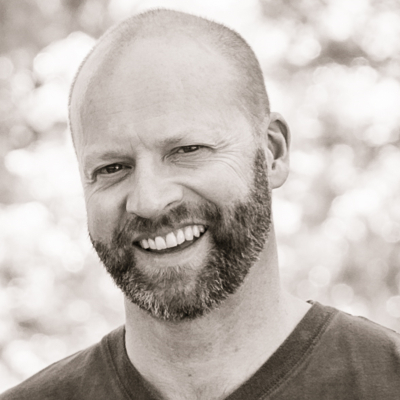 Recent episodes from James Hamilton Healy (see all)