Even pre-pandemic, being a leader in education could feel lonely and isolating. So in these turbulent times, it's more important than ever to build communities that will encourage and support our educational leaders.
There are so many benefits to building and being part of communities in education, and the positive effects on our leaders will only continue to ripple throughout the rest of our learning spaces and schools.
Listen in to learn about these benefits and how you can get involved.
Jump Through the Conversation
[1:52] What is a Leader and Why do we Need Them?
[3:48] Communities Help us be our Best
[5:33] Communities Provide Synergy
[6:52] Communities Help us Learn
[8:00] Communities Provide Support
[8;57] Benefits of a Mastermind
[13:38] My Magic Wand: You Getting to be Your Best
Links and Resources: https://educationevolution.org/35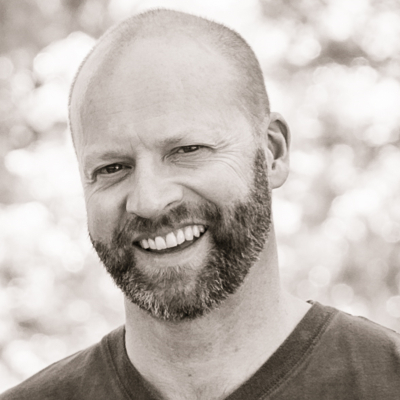 James Hamilton Healy is a Best Selling Author, host of Business Innovators Radio and contributor to Small Business Trendsetters and Business Innovators Magazine covering Influencers, Innovators and Trendsetters in Business, Health, Finance and Personal Development.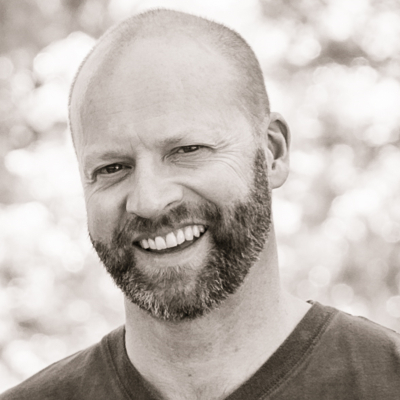 Recent episodes from James Hamilton Healy (see all)