As educators, we all want to see our students feeling valued, heard, and thriving in their education. When it comes to larger schools, this becomes a bigger challenge as more students face being force-fed a curriculum that doesn't necessarily work for them. Our kids are diverse, with individual needs and abilities.
What can we do to create the community in larger schools that these students need?
Today's guest joins me to talk about the solution they've been implementing, and it's one I'm very familiar with: Creating a school-within-a-school (SWAS). Listen in as Mike Haykin tells us about the success of their SWAS, the Options Program at Seattle Academy, and the benefits it's had for the students who have opted in to the program.
About Mike Haykin:
Mike is the assistant head and former director of learning services at Seattle Academy, a prominent local independent school. I was excited to learn that he has led the creation of their new Options program, a school-within-a-school for high school students.
You can follow Seattle Academy (SAAS) and learn more about them on Facebook, Twitter, and Instagram.
Jump Through the Conversation
[1:32] The Options Program
[6:32] Finding Inclusive Support
[8:11] Personalization and Flexibility in the Program
[14:22] Mike's Magic Wand: Appreciating Students' Differences and Individual Strengths
[16:24] My Reflections on the Options Program and Mike's Magic Wand
Links and Resources:
https://educationevolution.org/36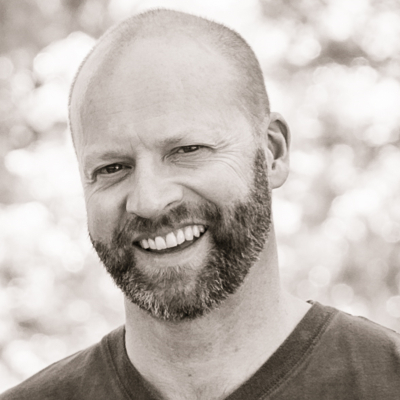 James Hamilton Healy is a Best Selling Author, host of Business Innovators Radio and contributor to Small Business Trendsetters and Business Innovators Magazine covering Influencers, Innovators and Trendsetters in Business, Health, Finance and Personal Development.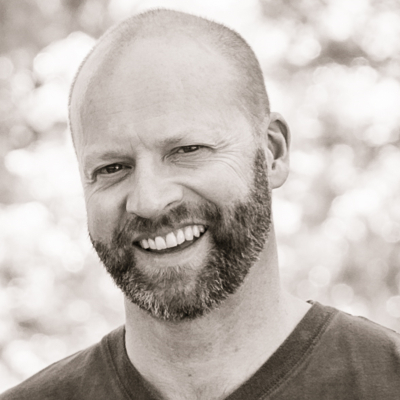 Recent episodes from James Hamilton Healy (see all)