On this podcast, we have often discussed student-centered learning. But what about human-centered learning? They work hand in hand. Human-centered learning appreciates what makes each student their own person. It is about recognizing what makes up your kids' identities and giving them the representation they need, empowering them to understand themselves and how they can address social injustices on their own.
Listen in as this week's guests discuss how they've been able to implement human-centered learning in their rural community and the positive impact it has had on their students.
About Jenny O'Meara and Donnell Cannon:
Jenny O'Meara is a rural middle school principal in North Carolina and a co-leader at the Phillips Middle School of Innovation. Donnell Cannon is the high school principal for these same students. They have both graduated from North Carolina State's NELA program and currently they serve just under 400 kids. With the help of Transcend Education, they have worked together to transform their students' experience into one of identity, purpose, and passion.
Jump Through the Conversation
[2:55] Interrupting the system
[9:57] Give students space to explore identity
[12:24] Roses in Concrete curriculum: understanding and changing systems of oppression
[16:30] Students as change agents, addressing injustices in the world
[19:25] What do we have to lose?
[24:56] Donnell's Magic Wand: Create spaces for students to be heard and strategically abandon the traditional school system
[26:56] Jenny's Magic Wand: Kid-centered schools and communities
[28:50] My reflections on Jenny and Donnell's work and ideas
Links and Resources: https://educationevolution.org/39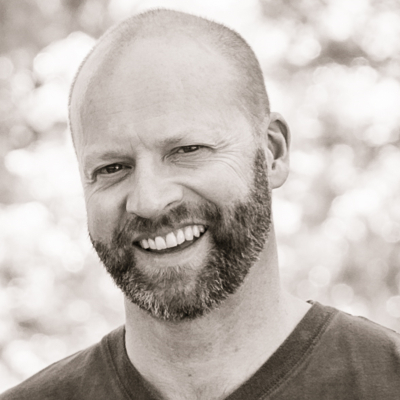 James Hamilton Healy is a Best Selling Author, host of Business Innovators Radio and contributor to Small Business Trendsetters and Business Innovators Magazine covering Influencers, Innovators and Trendsetters in Business, Health, Finance and Personal Development.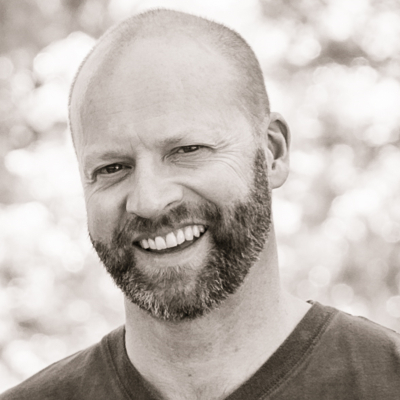 Recent episodes from James Hamilton Healy (see all)