Success in school is too often only measured in metrics and test scores with little regard given to students' emotional needs. There is, however, a direct correlation between wellbeing and overall performance.

Through evidence-based programs like Restorative Practices (RP), Positive Behavior Intervention and Supports (PBIS), Trauma-Informed Practices, and Social-Emotional Learning (SEL), we can emotionally nurture students and create safe spaces for them to thrive.

Today's guest, Kristen Miller, is doing just that! She is empowering students, families, and schools to take a holistic look at education. Her work teaches communities how to invest in the student, not just their performance.

We believe in all students feeling safe and loved! Listen in to find out how.

About Kristen Miller:

Following a three-year engineering career, Kristen Miller spent 13 years in education teaching predominantly high school mathematics, AVID, and Career Technical Education, and serving as a middle school vice principal in northern California. Seeing a huge need for high quality social and emotional interventions, systems, and supports, Miller created a youth empowerment organization, With Heart Project (WHP), to work alongside schools and districts promoting Social-Emotional Wellness (SEL), Restorative Practices (RP), and Positive Behavioral Interventions and Supports (PBIS).

In her inaugural year, she partnered with a high poverty middle school in northern California to create and implement practices, processes, and procedures to decrease student suspension rates and increase academic achievement. Her results were remarkable. Her efforts yielded a 79% growth in Common Core Mathematics achievement, as well as a reduction in discipline and attendance infractions, an increase in GPA, and an increase in math and reading grade levels among at-risk students.

Kristen currently resides in Sacramento, CA where she spends her time teaching youth positivity, confidence, perseverance, and coping skills through Empowerment Coaching. You can follow her and the With Heart Project on Facebook, Instagram, and LinkedIn.

Jump Through the Conversation:

[2:08] Witnessing the positive results of social-emotional wellness (SEL) [3:20] The correlation between academic achievement and student wellness [6:38] Restorative Practices: Bringing Communities Together [10:20] Creating equity with positive behavioral interventions and supports (PBIS) and multi-tiered systems of support (MTSS) [14:04] Addressing students needs through adverse childhood experiences (ACEs) screening and trauma-informed practices [18:37] Kristen's Magic Wand: Increase school funding and district training to create environments where students feel safe and supported [23:22] Maureen's reflection on the communal impact of restorative justice [25:01] Revisiting PBIS Tier 1: "All students feeling loved and safe"

Links and Resources: https://educationevolution.org/42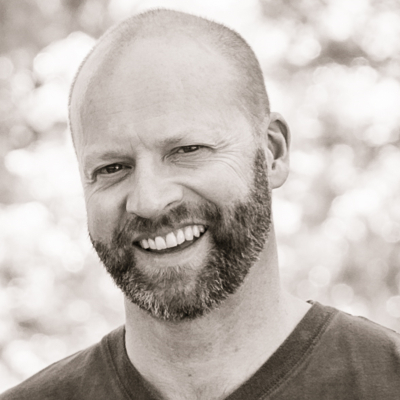 James Hamilton Healy is a Best Selling Author, host of Business Innovators Radio and contributor to Small Business Trendsetters and Business Innovators Magazine covering Influencers, Innovators and Trendsetters in Business, Health, Finance and Personal Development.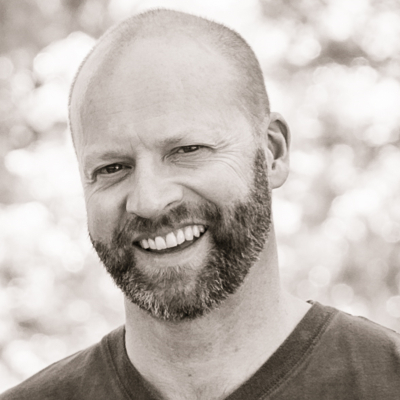 Recent episodes from James Hamilton Healy (see all)