In many schools, students are pulled out of classrooms to receive additional support in speech and occupational therapy, special education, remediation in math or language arts, and other services. Sadly, this doesn't serve students or their classroom teachers.
In this episode of the Education Evolution podcast, we're talking to Julie Burgess-Dennis, a speech and language pathologist (SLP) who works as part of the team of consulting specialists at LEADPrep Academy in the Seattle area. She shares why a push-in model helps to build relationships between these "dream team" consultants and classroom teachers and why it helps children master their goals that much faster.
The whole-student perspective we get from this transdisciplinary model is vital in our students' success and it's something we rarely see in a traditional school model. Listen in to our conversation and think about how this smaller school setting, a micro-school, with embedded tiers of support can benefit the children in your community.
About Julie Burgess-Dennis
Julie provides speech, language, communication, and social cognition services in the context of social interaction, play, and structured learning activities. Her professional training has focused on sensory-motor processing, motor speech disorders, language processing, and social cognition. She is PROMPT© Level II trained, completed intensive training at the DIR© Institute, and has attended many workshops focusing on Social Thinking© presented by Michelle Garcia Winner. Julie has also focused a great deal of professional development on sensory-motor processing relating to sensory regulation, communication, and language development.
Julie's approach is family- and team-based, providing service in the home, school, and Under the Umbrella: A Therapy and Learning Collective. She values the collaborative process and enjoys working with all individuals participating in her clients' social and academic learning. She offers evaluation, treatment, and consultation services; all individualized to meet the unique needs of every client, family, and school.
For show notes and more, go to https://educationevolution.org/8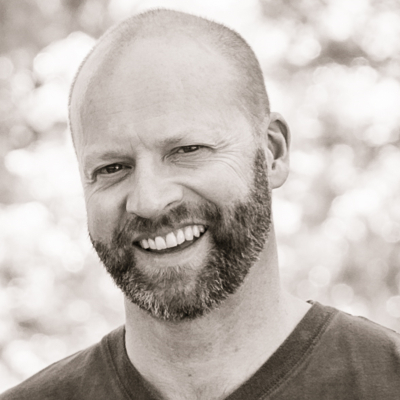 James Hamilton Healy is a Best Selling Author, host of Business Innovators Radio and contributor to Small Business Trendsetters and Business Innovators Magazine covering Influencers, Innovators and Trendsetters in Business, Health, Finance and Personal Development.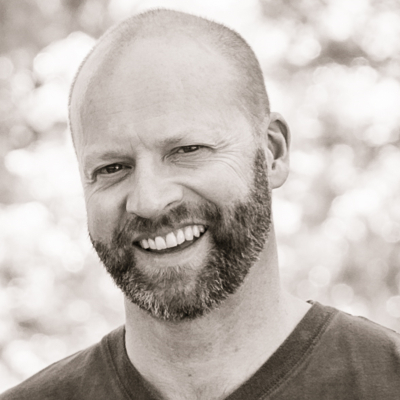 Recent episodes from James Hamilton Healy (see all)