Sometimes our call into education is as simple as a voice that says, "Be a teacher." That was the case with Susan Thompson, academic dean at University High School in Tolleson, Arizona. Though she's retiring at the end of the 2019-2020 school year, she's still in the trenches and working with kids daily. The way she works so hard to buck the status quo of the traditional education model is inspiring!
In this episode, Susan offers an overview of how University High went from a school to get students who were falling behind ready for college to a highly sought after, rigorous option for diverse and motivated students. In fact, the school regularly ranks on the US News and World Report's list of top high schools nationally while primarily enrolling students from the immediate community (rather than cherry-picking only high achievers).
After the interview, I provide a synthesis of Susan's magic wand wish, and how it can help refill the cups of our teachers and students alike. I also offer a little challenge at the end that I'd love to discuss with each and every one of you…How can we each start with fascination?
About Susan Thompson
Susan Thompson has had a 30-year career in education, teaching theater, AP History, gifted programs, and serving as a librarian and now a principal/academic dean.
She has worked for the AZ Commission of the Arts instructing arts-based learning workshops all over the state of AZ.
She has also taught at a variety of universities. She coached cross country and was the AZ State Thespian Director for 10 years.
She resides in a small historic home in downtown Phoenix, where she serves her community as president of the Midtown Neighborhood Association and lives with her 1-year-old chiweenie, Frida.
Show Notes, Links and Resources: https://educationevolution.org/5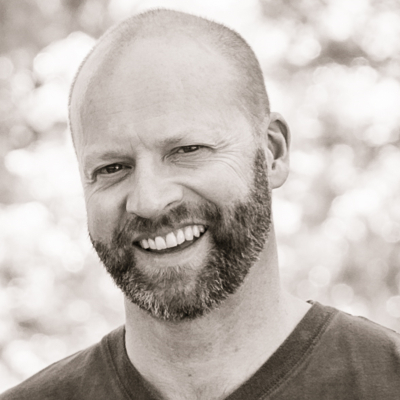 James Hamilton Healy is a Best Selling Author, host of Business Innovators Radio and contributor to Small Business Trendsetters and Business Innovators Magazine covering Influencers, Innovators and Trendsetters in Business, Health, Finance and Personal Development.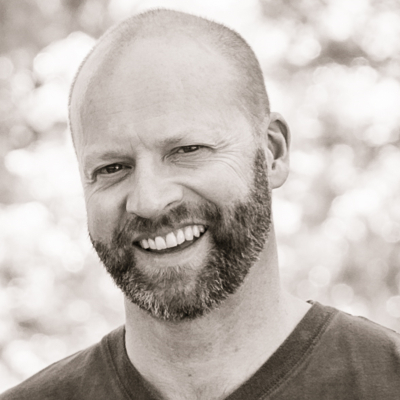 Recent episodes from James Hamilton Healy (see all)