One of the solutions to evolving our education system is place-based learning, where students learn through inquiry-based lessons in a physical location that's suited to that lesson. As an advisory board member of Teton Science Schools, the global leader in place-based education, this week's guest knows this concept well.
After beginning a career in energy, retail, and business, Tom Vander Ark realized in his early 30s that he needed to make a difference for kids. That's when his long career in education began and he's since worked as a school superintendent and as a leader at the Bill & Melinda Gates Foundation, among other notable roles.
What I love about the conversation I had with Tom is his ability to see a big future for micro-schools, especially in the aftermath of Coronavirus. Tom shares ideas for how we can apply this present learning from the pandemic as we look to the fall and returning to classrooms. We talk about making classrooms more agile, meeting kids where they're at and continuing the relationships that kids have with school and home. He also discusses design thinking principles and the five key features of a place-based model.
About Tom Vander Ark
Tom Vander Ark is an advocate for innovations in learning. As CEO of Getting Smart, he advises schools, districts, networks, foundations, and learning organizations on the path forward. A prolific writer and speaker, Tom is author of Getting Smart, Smart Cities That Work for Everyone, Smart Parents, Better Together, and The Power of Place and has published thousands of articles and co-authored more than 50 books and white papers. He writes regularly on GettingSmart.com, LinkedIn, and contributes to Forbes.
Previously he served as the first Executive Director of Education for the Bill & Melinda Gates Foundation. Tom served as a public school superintendent in Washington State and has extensive private sector experience. Tom is a board member for Education Board Partners, Director for 4.0 Schools, Digital Learning Institute, Latinx Education Collaborative, and eduInnovation and an Advisor for One Stone, Teton Science Schools, and Whittle School & Studios.
Show Notes, Links and Resources: https://educationevolution.org/4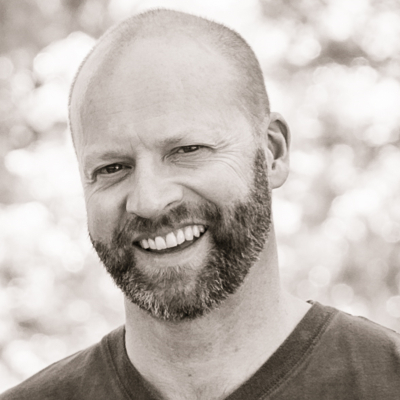 James Hamilton Healy is a Best Selling Author, host of Business Innovators Radio and contributor to Small Business Trendsetters and Business Innovators Magazine covering Influencers, Innovators and Trendsetters in Business, Health, Finance and Personal Development.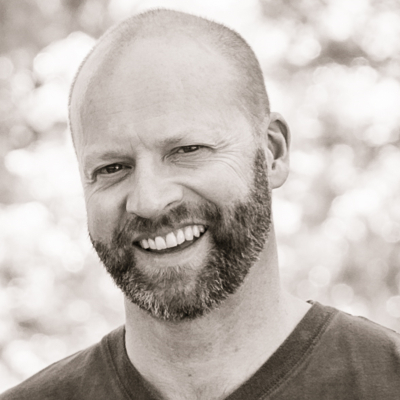 Recent episodes from James Hamilton Healy (see all)