Thanksgiving is here and, unfortunately, it looks very different from years past. 2020 has been a year of uncertainty, filled with political unrest, mass unemployment, and a global pandemic. At times, it feels impossible to find the bright side to all of this darkness.
But as a Jesuit priest said, "It is not joy that makes us grateful, but gratitude that makes us joyful." We can foster gratitude and joy in our daily lives even during such uncertain times. In this episode, I've outlined four ways to do this, so that we can all be forces of positive change within our spheres of influence.
Jump Through the Conversation
[3:18] Practice Gratitude
[4:38] Take Responsibility
[6:18] Share More
[6:52] Listen Fully and Seek to Understand
[8:27] My Magic Wand: Strive to be Forces for Good and Positive Change
Links and Resources: https://educationevolution.org/33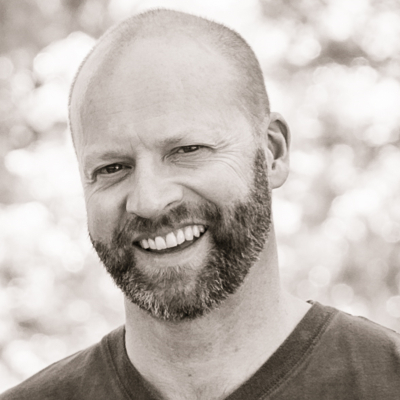 James Hamilton Healy is a Best Selling Author, host of Business Innovators Radio and contributor to Small Business Trendsetters and Business Innovators Magazine covering Influencers, Innovators and Trendsetters in Business, Health, Finance and Personal Development.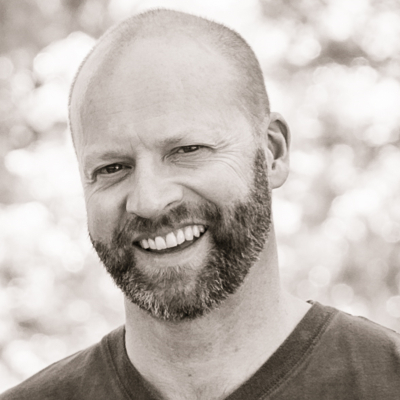 Recent episodes from James Hamilton Healy (see all)