Many educational leaders have amazing goals for their learning spaces, but don't know how to reach them effectively. How can we truly maximize our impact as leaders? 
Today we are joined by Danny Bauer, who teaches us that as leaders, we can always level up. By creating a growth mindset-centered community, our leadership can flourish, and we can bring our vision to life in the educational space. He inspires us to push ourselves and become better, step by step. 
Listen in as we talk about how we can become better, experience true leadership development, and use our influence as powerful forces of good in our learning communities. As Danny explains, "Everybody wins when a leader gets better."
About Danny Bauer:
Danny Bauer is an educational leader who coaches other leaders to their best via classes, the Better Leaders Better Schools podcast, consulting, informational blogs, and more. His mission is to help school leaders take ownership of their leadership development, gain clarity, and find solutions to their biggest challenges.
Danny pushes the envelope on excellence in school leadership as an experienced school leader and an insatiable lifelong learner himself. You can learn more about Danny and his coaching on his website or follow him on Twitter and Instagram.
Jump Through the Conversation
[2:06] Danny's candid "Mirror Moment"

[5:59] Using vision to be inspired and create a filter

[9:38] Social media is NOT our community for deep growth

[11:15] Danny's Mastermind Group

[24:43] How to be a part of dismantling systemic racism

[29:25] Danny's Magic Wand: Get rid of schools! Dream big–get expansive and creative!
Links and Resources: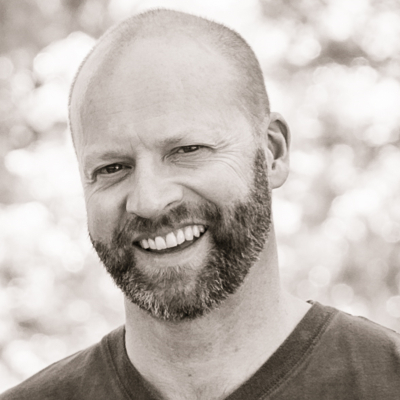 James Hamilton Healy is a Best Selling Author, host of Business Innovators Radio and contributor to Small Business Trendsetters and Business Innovators Magazine covering Influencers, Innovators and Trendsetters in Business, Health, Finance and Personal Development.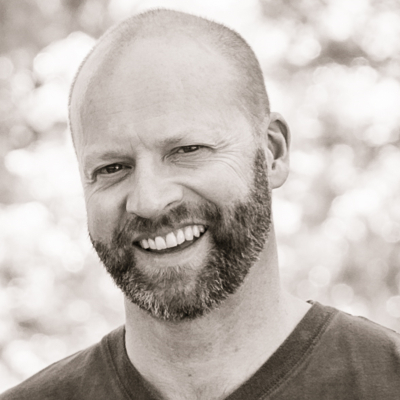 Recent episodes from James Hamilton Healy (see all)