Parents, are you looking for a different model for your child? Educators, are you ready to try something new, that's outside the traditional educational system? It might be time to start your own school or micro-school.
COVID-19 has wreaked havoc on education and parents and educational leaders alike are scrambling to support our colorful, mismatched kids who aren't being served in a strictly online or hybrid environment.
This week on the podcast, I'm sharing what your first steps should be when starting your own micro-school. And I'm also sharing success stories of some of my students in the Build Your Micro-School program. I'm thrilled to see how they've embraced this moment to make their dreams happen.
Jump Through the Episode:
[1:07] Anyone is capable of starting a micro-school
[1:47] The key starting point
[2:22] What's the opportunity or need?
[2:38] How Build Your Micro-School students are making change happen
[4:22] Getting clear on your priorities
[5:24] The questions to help you focus your vision
[12:40] Bullock Garden Project & Their Place
[14:25] Untethered Minds Institute
[15:45] What comes next
Links and Resources: https://educationevolution.org/24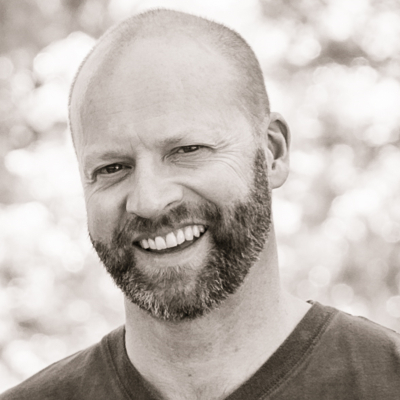 James Hamilton Healy is a Best Selling Author, host of Business Innovators Radio and contributor to Small Business Trendsetters and Business Innovators Magazine covering Influencers, Innovators and Trendsetters in Business, Health, Finance and Personal Development.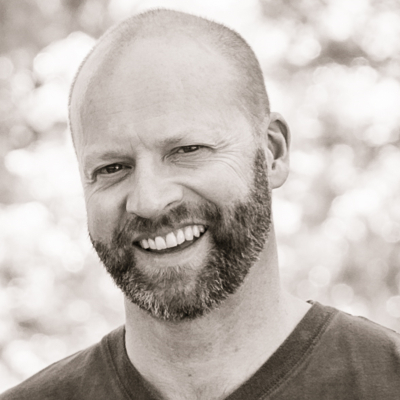 Recent episodes from James Hamilton Healy (see all)