As school closures continued in May of 2020, Sonya Harris saw children struggle. A former special education teacher, Sonya was heartbroken and wanted to do something about it.
Already director of the nonprofit Bullock Garden Project in Glassboro New Jersey, Sonya knew what it was like to start a passion project. And so, she decided to pivot what she was already doing to start a nature-based micro-school to address special needs children who needed in-person education to thrive.
The doors to this new school open as this podcast episode goes live, complete with trailblazers (not "teachers"), outdoor space, safety health checks and a mission to embrace the differences of all the children enrolled.
Tune in to the episode this week and just hear how Sonya's heart is fully immersed in this venture.
About Sonya Harris
Sonya is a multiple award-winning, former special educator and founder of The Bullock Garden Project, Inc. She founded the nonprofit in 2017 because she passionately believes in the importance of empowering children, teachers and families to grow their own healthy food and hopes to inspire youth to pursue careers in the green industry. After retiring from education, she founded Their Place to ensure that all children had a place to learn, grow and thrive. Sonya travels and presents to/trains educators on embedding garden-based learning into school curriculum as well as members of the green industry on the importance of partnering with organizations who serve children. Her ultimate goal is to see garden-based education help eliminate food insecurity for all children.
Jump Through the Conversation
[1:38] Sonya's long-time desire to open a new kind of school for kids
[4:30] Virtual learning doesn't work for everyone
[8:34] As a Black educator has had transformative conversations with her elementary students on race and differences making us special
[10:23] Talking about race with second grade students
[12:12] Accepting, appreciating and understanding those who are different from us
[14:25] The importance of teaching love and acceptance
[15:52] The challenge of pivoting and finding a location for the school
[23:15] The universe reacts to (and with) a stolen car
[28:20] Sonya's Magic Wand: Smash the production-line educational model and embrace differences
Links and Resources: https://educationevolution.org/23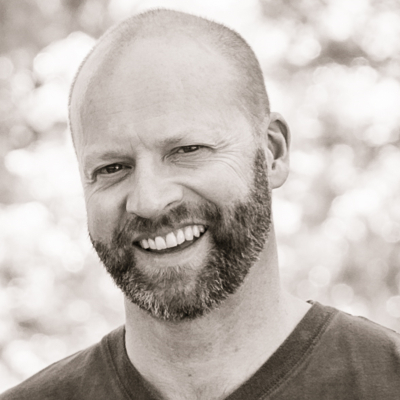 James Hamilton Healy is a Best Selling Author, host of Business Innovators Radio and contributor to Small Business Trendsetters and Business Innovators Magazine covering Influencers, Innovators and Trendsetters in Business, Health, Finance and Personal Development.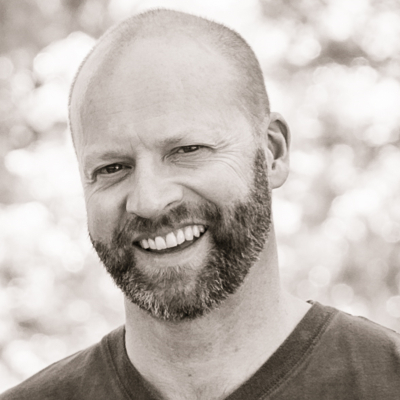 Recent episodes from James Hamilton Healy (see all)