Today we're joined by Denise Shedrick, the Vice President of Sales and New Product Development for the salon professional hair care and color brands MOP, ABBA, and ColorDesign. Denise is the perfect person to discuss how sales and marketing loop together.                                                        
The MOP brand is a perfect example, Denise set out to build a culture.  It was important to connect people and for everyone to feel included like they were a part of MOP.  Now with social media, there are even more ways to connect with customers and really tell your story. 
Since COVID, everyone has learned to be an online shopper, so digital marketing is very powerful right now.  This is the perfect time to really share your story and give customers a way to connect to your product.  Denise has really been able to connect with her consumers and stylists during this time and shares how that has benefited her. 
You won't want to miss how her sales team has readjusted to really meet the needs of the salons during this time and hear her projection for the next big thing in beauty after COVID.
Highlights
Set out to build a culture

Digital marketing during COVID

Training sales team to connect differently

Sensitivity training is key during COVID

Buy product from stylists to help them out now
About Denise Shedrick
Denise Shedrick has been in the beauty industry since the early 2000s.  She began with her own distribution company, then moved to the manufacturing side. She is currently the VP of Sales and Product Development at Stars Creations, LLC.
Instagram: @MOP_Hair_Product
Web: http://www.mopproducts.com/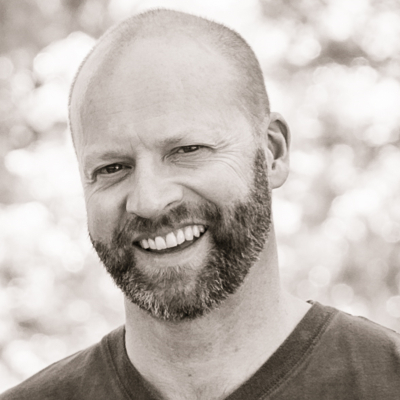 James Hamilton Healy is a Best Selling Author, host of Business Innovators Radio and contributor to Small Business Trendsetters and Business Innovators Magazine covering Influencers, Innovators and Trendsetters in Business, Health, Finance and Personal Development.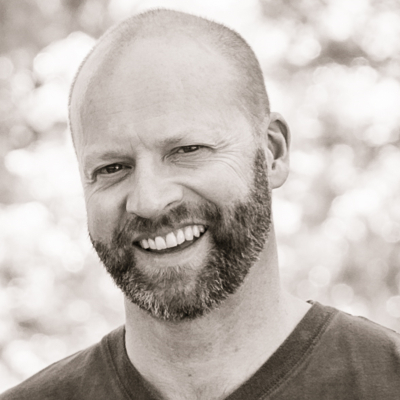 Recent episodes from James Hamilton Healy (see all)