Are you looking to use social media to enhance your business and share your product?
Rochelle left a wall-street trajectory to join her mother's skincare company and needed to help them transition to a new world of internet sales and digital marketing. She has put in the work with social media marketing and has learned what works and what doesn't for her companies at June Jacobs.
Rochelle knows there's not a one-size-fits-all approach to marketing in the ever-changing world of social media. Authenticity counts and it's ok to fail as you grow your social media presence and identity.
Tune in to today's episode to hear Rochelle's top suggestions, learn from her mistakes, and hear her take on using influencers for your brand.
About Rochelle Jacobs
Rochelle Jacobs is the Managing Director of June Jacobs and Naturally Serious Skin, the largest family-owned company in the beauty market. She now has over 20 years of experience in the skincare industry and has been there every step of the way with Naturally Serious Skin. Rochelle grew up in New York and still lives there with her family today.
Highlights from the Conversation
What sets your brands apart
3 Suggestions for Beauty Brands in Digital Marketing
Micro-influencers and the new affiliate marketing
Using a digital-first strategy
You try it, you buy it – the importance of a quality product
A social media mistake to avoid
Links:
Instagram – 
https://www.instagram.com/naturallyseriousskin/
https://www.instagram.com/junejacobsspa/
Web –
https://www.junejacobs.com/
https://www.naturallyseriousskin.com/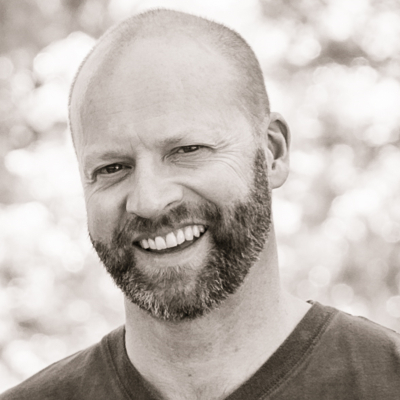 James Hamilton Healy is a Best Selling Author, host of Business Innovators Radio and contributor to Small Business Trendsetters and Business Innovators Magazine covering Influencers, Innovators and Trendsetters in Business, Health, Finance and Personal Development.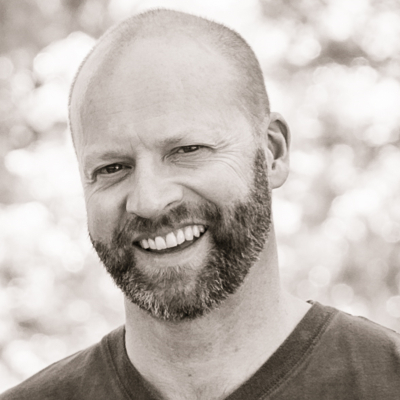 Recent episodes from James Hamilton Healy (see all)