Alison Alhamed started her new position as the VP of Social Media and Community at R+Co at the beginning of March, right when everything started to change for all of us. Seeing that salons needed help and a way to bring in money now, she helped launch R+Co's affiliate program and started programs to help salons build an online presence and following. Alison considered the needs of the salons and structured the affiliate program, to help salons get the best response and be able to bring home money sooner rather than later.
Alison knows the beauty industry loves in-person events, but that's not an option right now. So it's really important to be connecting with customers and using social media to build those relationships with people that are passionate about your products. Running specified giveaway campaigns can help grow your followers or your email list. Alison suggests thinking about the goals of your business, and what you want to achieve from the giveaway. Using micro-influencers can be helpful for organic growth, look for people that are already raving about your product and see how they can work with your company.
Alison also values organic growth using engaging social media posts. She recommends you don't get caught in the cycle of boosting posts, but focus on quality content. You won't want to miss hearing what Alison shares today.
Highlights
Good branding is what sells people
Using affiliate programs
Power of micro-influencers
Connecting with customers
How you can benefit from giveaways
Alison Alhamed
As Editor in Chief of professional beauty's most respected outlet for salon professionals, Alison Alhamed was the content strategist for all of MODERN SALON Media's digital channels, educational events, monthly print magazine, and social media platforms. Throughout her career, she has built countless stylist and salon recognition programs to shine a light on emerging talent, while connecting beauty manufacturers with the community of stylists, influencers, and iconic industry veterans. As a licensed cosmetologist, Alison has a deep understanding of the salon industry and regularly presents on how to build and strengthen social media communities and engagement. As R+Co's Vice President of Social Media and Community, Alison will build R+Co's community of hairdressers, leading the brand's social media innovation, strengthening the brand's digital and social media footprint, coordinating unique collaborations between icons and influencers, and bringing R+Co even closer to stylists and salons.
Connect:
https://www.instagram.com/alisonalhamed/
https://www.instagram.com/randco/
https://www.randco.com/
For show notes and more episodes:
https://brehmmedia.com/18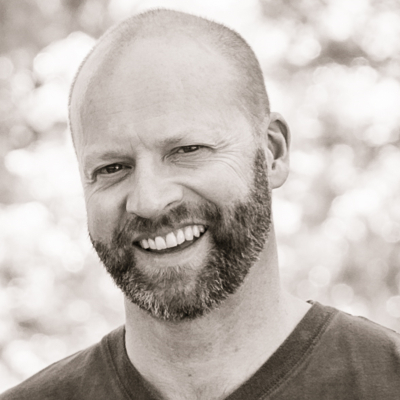 James Hamilton Healy is a Best Selling Author, host of Business Innovators Radio and contributor to Small Business Trendsetters and Business Innovators Magazine covering Influencers, Innovators and Trendsetters in Business, Health, Finance and Personal Development.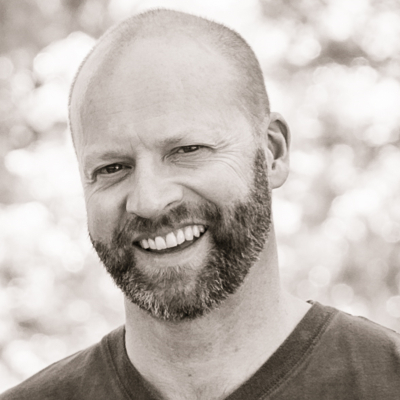 Recent episodes from James Hamilton Healy (see all)