As a disruptive force in the education space, Patti Dobrowolski performs magic with both kids and adults. Patti works with the power of inner and outer visuals to help individuals, teams, and organizations around the world focus to achieve their dreams. She talks about her process, based on neuroscience and imagination, to help students (and all of us!) reach our desired reality. This empowering approach to life is important for our teens' overall wellbeing and mental health.
In this episode, we're talking about why it's helpful to allow children the opportunity to truly think creatively and openly about their futures and how to unlock new possibilities for themselves. Patti weaves in each student's personal strengths or "agilities," as discerned in a simple and free assessment. She shares how pictures and illustrations can improve anxiety for any age and why imagination is so important to our future.
After the interview, I make some important connections between Patti's thought leadership and the evolution in education. We look at a few resources for creativity and social communication and I share with you some really actionable tips you can use immediately at home or in your classroom.
About Patti Dobrowolski
Patti Dobrowolski, author of 9 TIPS to UP YOUR CREATIVE GENIUS and DRAWING SOLUTIONS: How Visual Goal Setting Will Change Your Life, is the founder of Up Your Creative Genius, a consulting firm that uses visuals and creative processes to help companies and individuals around the world accelerate growth and change. A critically acclaimed comic performer, internationally recognized keynote speaker, writer, and business consultant, she has brought innovative visual practices to Fortune 500 companies, NGOs, and small businesses. Her consulting career spans 25 years working to design, develop, and facilitate workshops with all levels of organizations across multiple industries to help them more effectively manage changes they are facing.
Patti holds an MA in Psychology: Drama Therapy from the California Institute of Integral Studies. A multiple award winner, she is a three-time TEDx speaker at "Draw Your Future," "Imagination Changes Everything," and Creative Genius: You.
Recent clients include: Microsoft Inc, Amazon, Starbucks Coffee Company, Pepsico, Samsung Innovation, FedEx, Turner Broadcasting, Frito-Lay North America, Hoffman LaRoche Inc., Lufthansa, Genentech, Intel, HP, Gilead Sciences, Providence Health Services, The Bill & Melinda Gates Foundation, USDA, Vistage, Guild Mortgage, Seattle Space Needle.
Show Notes, Links and Resources: https://educationevolution.org/2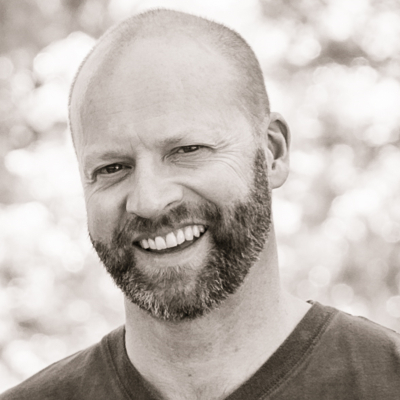 James Hamilton Healy is a Best Selling Author, host of Business Innovators Radio and contributor to Small Business Trendsetters and Business Innovators Magazine covering Influencers, Innovators and Trendsetters in Business, Health, Finance and Personal Development.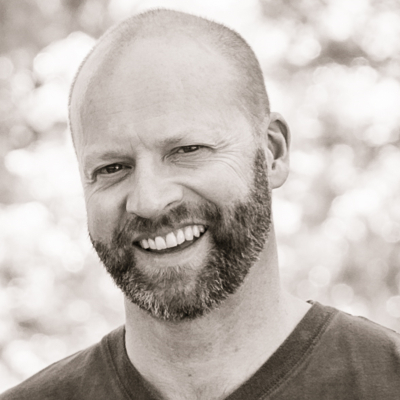 Recent episodes from James Hamilton Healy (see all)