How great would the world be if everyone had a heart for giving back? This is something that we don't teach our kids about enough.
My conversation with Larry J. Snyder, a philanthropist and author, on this episode of the Education Evolution podcast looks at his own philanthropy, what he's doing to teach his own teen daughter about giving back and what parents can do to instill a giver's mindset in their own children.
According to Larry, we set the stage by helping youth identify the influential people in their lives and then guiding them to contributing in honor of those people. Knowing that sometimes teens need help with this, we also talk about what giving back looks like and how teens can hear from their peers about giving back.
About Larry J. Snyder
Larry J. Snyder is a seasoned philanthropist, consulting fundraiser and friend to dozens of non profit organizations, both domestic and international. His servant leadership was informed by the entrepreneurship of his grandfather Chuck and his mother Jean's community building acumen. Of particular interest to Larry are small education communities that honor the ambitions of every student.
Jump Through the Conversation
[1:45] "Honor and service" the two words that guide Larry's philanthropy
[3:34] An example from Larry's Which One am I? showing how one person is using her talent in service of homeless people
[10:47] Set the stage with youth by helping them identify people who are influential in their lives and get them to be authors of how they can contribute (Honor and serve)
[11:50] Samples of easy ways for our youth to serve others
[15:32] Larry's Magic Wand: Think of who has played a significant role and honor them
[16:43] YOU MATTER…TO ME: words to say and show through our service
[17:54] Maureen's breakdown of the interview
For complete show notes and more, go to https://educationevolution.org/19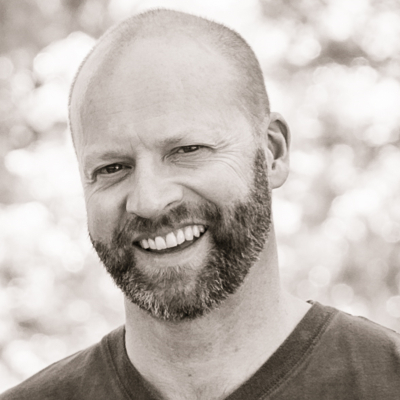 James Hamilton Healy is a Best Selling Author, host of Business Innovators Radio and contributor to Small Business Trendsetters and Business Innovators Magazine covering Influencers, Innovators and Trendsetters in Business, Health, Finance and Personal Development.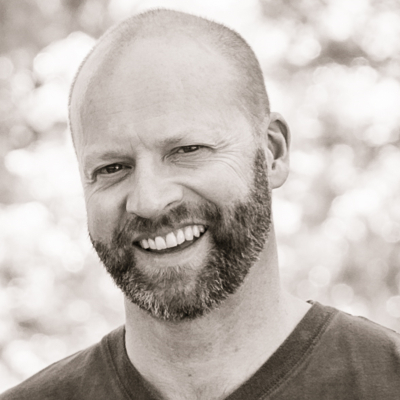 Recent episodes from James Hamilton Healy (see all)