Many educators are fed up with the traditional education system and many parents are weary of remote learning. So much so that they're taking matters into their own hands and creating schools that make more sense for the wildly different children in their lives. Some students thrive in a traditional setting but so many don't, making micro-schools a long-term solution that makes sense.
"Fed up" was where today's guest was several years ago. Rachel Cole and her husband saw the dysfunction in traditional schools and wanted to make a change to help tweens and teens that were falling through the cracks. That's where her school, Bauhaus Montessori, came from.
On this episode of the Education Evolution podcast, Rachel talks about the importance of getting to know the families of the students you serve, why every class needs to serve a purpose and how to ensure that teachers get the support they need so they can serve their students well.
About Rachel Cole
Rachel is a co-founder and the lead teacher at Bauhaus Montessori, a micro-school designed specifically for adolescents. She is an alumna of Tulane University, credentialed by the American Montessori Society, has a Master of Education in Montessori Integrative Learning, and has years of experience teaching middle and high school in both Montessori and traditional environments. Rachel is passionate about curriculum design and creating an inclusive community where adolescents flourish.
Jump Through the Conversation
[3:00] Educators are energized when work is meaningful
[4:30] The relationships that are missing in traditional education
[5:34] Where Bauhaus admissions process starts
[7:46] What Montessori looks like for middle school
[8:36] Middle school learners need developmentally appropriate tasks to straddle childhood and adulthood
[11:08] Mutual respect and feeling liked and respected…norms at Bauhaus Montessori
[14:45] Teacher's ongoing job to have "innerwork sorted out" with a sense of purpose
[19:57] Model "Daily Personal Reflection"
[20:58] Rachel's Magic Wand: Offer middle school education that is small and focused on meeting their community needs and respond in an appropriate way. I want to see more micro-schools led by teacher-leaders who know students and forge great relationships with them.
For complete show notes and more, go to https://educationevolution.org/17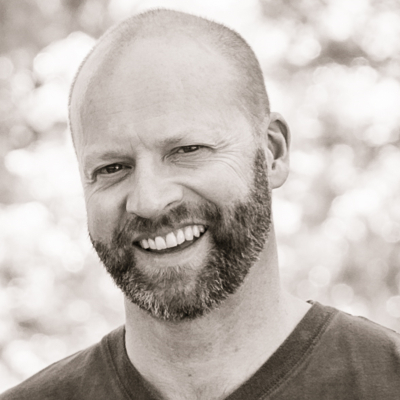 James Hamilton Healy is a Best Selling Author, host of Business Innovators Radio and contributor to Small Business Trendsetters and Business Innovators Magazine covering Influencers, Innovators and Trendsetters in Business, Health, Finance and Personal Development.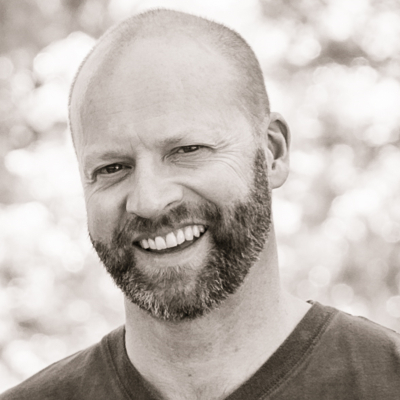 Recent episodes from James Hamilton Healy (see all)