This spring when schools shut down, parents and educators alike scrambled to find solutions for teaching kids. Parents were responsible for making sure their children were doing the prescribed homework the schools sent home. And teachers created lesson plans that would (hopefully) make sense to parents and students. It was more than a little chaotic in education and social circles.
I'm proud to head up LEADPrep Academy in Seattle, a micro-school that was able to take the changes in stride, thanks to its small size and dedicated teachers and students. In fact, a number of students stepped up to offer spring break and now summer programs to keep our students engaged and involved. This experiment of small group and multi-age learning has been a hit with everyone.
Listen in to our students and parents talk about this innovative and very community-minded programming that helped everyone feel welcome.
Jump Through the Conversation
[1:10] Addressing the needs of our students
[1:39] "Summer slide"
[3:20] Eli's experience teaching and tutoring math
[4:04] Not just going through the motions–personalizing learning
[6:10] A middle school parent's Magic Wand wish of self-directed learning
[9:28] Benefits of multiage classrooms
[14:00] A high school parent's Magic Wand for fostering philanthropy
[23:58] Three questions to challenge each school in continuous improvement
For complete show notes and more, go to https://educationevolution.org/16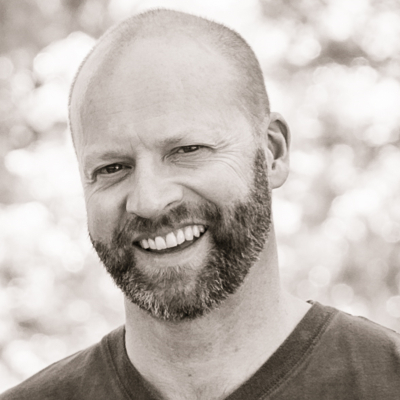 James Hamilton Healy is a Best Selling Author, host of Business Innovators Radio and contributor to Small Business Trendsetters and Business Innovators Magazine covering Influencers, Innovators and Trendsetters in Business, Health, Finance and Personal Development.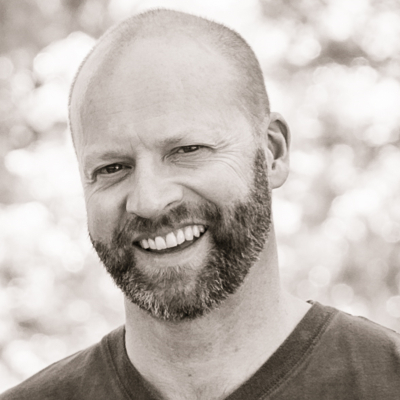 Recent episodes from James Hamilton Healy (see all)