When schools moved from in-person to virtual at the drop of a hat in the spring of 2020, many schools and educators panicked. Too many lacked the tech-savvy or, frankly, the creativity to find ways to keep rambunctious students engaged through Zoom.
The problem? Teachers were trying to teach as they always did–and even those practices made it challenging to keep kids engaged.
Somewhere along the way, we've forgotten that students want to have a say in what they're learning and how. Classrooms across the globe are teacher-led, rather than being student-centered. And because of this, students shut down amid COVID-19 and distance learning.
Today on the Education Evolution podcast, I'm talking with Meg Ormiston about what a more student-driven classroom looks like and how any type of school or classroom can use micro-teams to keep engagement up and students learning. Even when nothing else in their lives looks the same right now.
About Meg
Meg Ormiston, in her role as a consultant, partners with school systems that have committed to 21st-century learning experiences for everyone. Meg creates a unique partnership in each district, reflecting the mission, vision, and direction that local leaders identify. Her district-wide projects include guiding teams through the visioning process, designing and delivering professional development, facilitating classroom modeling, developing student leaders in technology, and educating parents.
Meg is the lead author in the NOW Classrooms series of five books all published in 2018. The books, written by 27 practicing educators, are organized into grade bands of k-2, 3-5, 6-8, 9-12, and leadership guide. The NOW Classrooms: Lessons for Enhancing Teaching and Learning Through Technology books are practical and sequence technology skills k-12. The 3-5 NOW book was awarded a Teachers Choice Award by Learning Magazine. Also, Meg was named as one of "2018's Most Influential People in EdTech" by Tech and Learning Magazine.
After twelve years of teaching and coaching in the classroom, Meg volunteers on her local school board, facilitates grant projects, and continues researching and writing about best practices.
To learn more about Meg's work, follow @megormi on Twitter.
Jump Through the Conversation
[1:45] What is a NOW classroom?
[2:30] Elements of the NOW classroom
[3:52] How micro-teams work
[5:45] The power of having students lead micro-teams
[10:03] How students become leaders with micro-teams
[12:45] How a fifth-grade classroom became a service organization and supported a school of 900
[15:54] It IS possible to shift a school for the benefit of students
[20:23] Meg's magic wand: I wish everyone had kept up and known all the great educational technology tools before [COVID] happened. You chose to not come to the different sessions and…a lot of teachers were not prepared. So students were not engaged.
[23:22] "The Arrow" continuum from teacher-driven to student-directed learning
[24:48] Top 10 Toolkit of educational technology for teacher
For complete show notes and more, go to https://educationevolution.org/12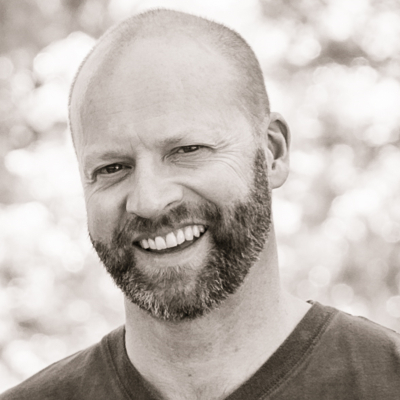 James Hamilton Healy is a Best Selling Author, host of Business Innovators Radio and contributor to Small Business Trendsetters and Business Innovators Magazine covering Influencers, Innovators and Trendsetters in Business, Health, Finance and Personal Development.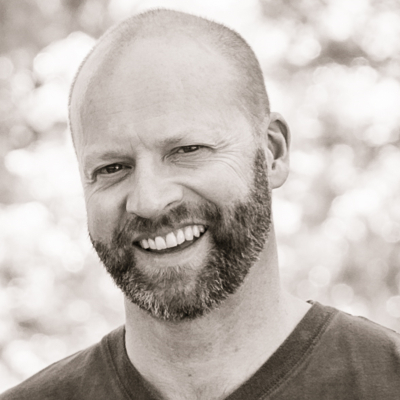 Recent episodes from James Hamilton Healy (see all)