For nearly two decades, Walter Bond has been a premiere expert on peak performance. Walter's mastery in two different global industries has made him an authority on peak performance. Walter has delivered his entertaining and dynamic message to companies and associations throughout the United States, Canada, Mexico, the Caribbean and Europe.
Walter's passion for personal development has been anchored by his professional basketball career. Although a reserve throughout his college basketball career at the University of Minnesota, Bond miraculously enjoyed an eight year career while spending time as a shooting guard for teams such as the Dallas Mavericks, Utah Jazz and Detroit Pistons. This is where he learned peak performance truths that he has also applied to a wildly successful speaking career.
During this important interview, Walter discusses his highly-infectious 31 truths of THINK.EXECUTE.DOMINATE.   Andy Curry asked Walter, "If you were on your deathbed and had just minutes to tell your loved one THE most important truth out of all 31 truths, what would it be and why?"   Be sure to listen to Walter's amazing answer.
To contact Walter for speaking or coaching, he can be found at: www.waterbond.com   and  www.walterbondcoaching.com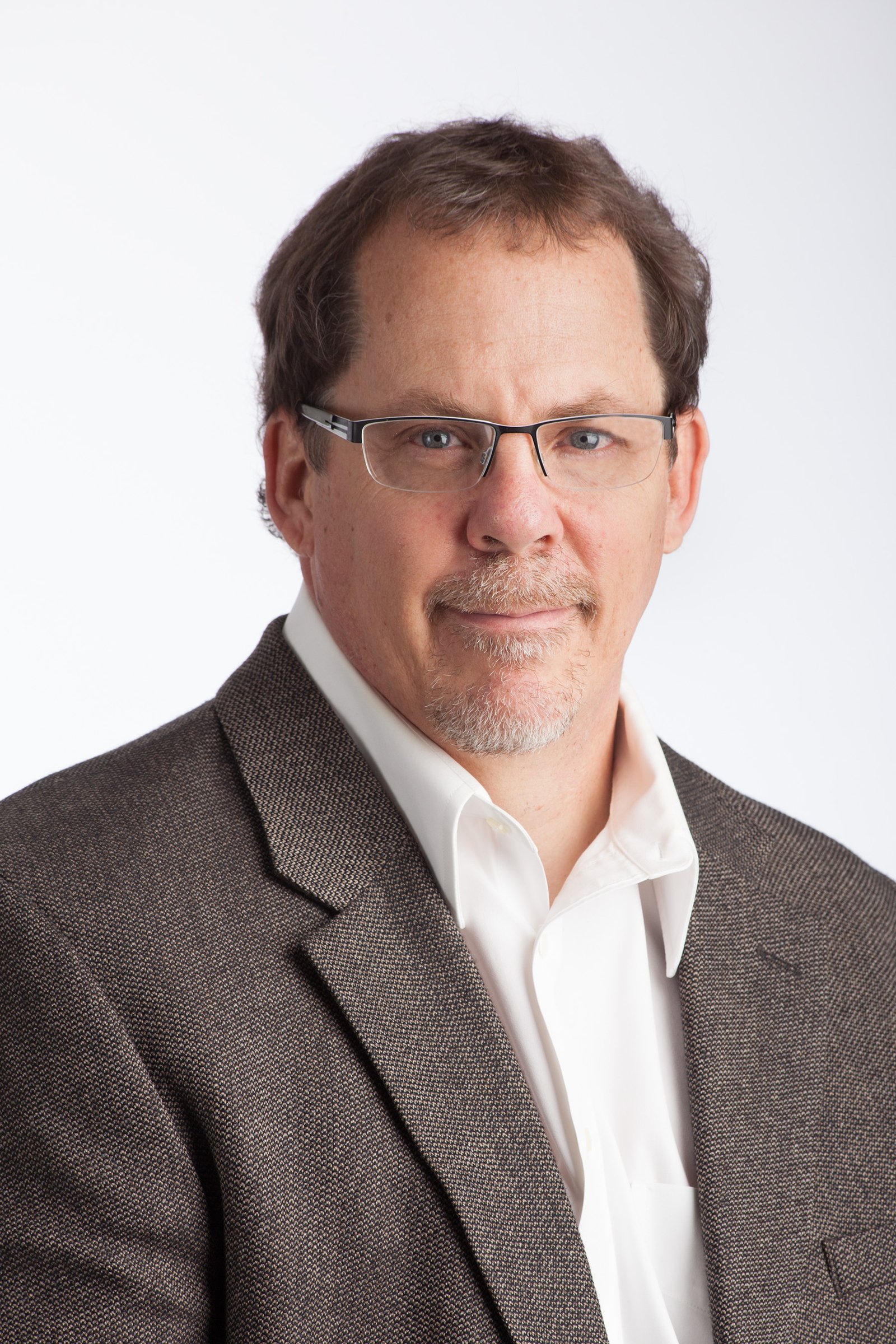 Andy Curry is a Best Selling Author, publisher, multiple businesses owner and an iReporter contributor for CNN covering business innovators and successful entrepreneurs in Business, Health, Finance, and Personal Development.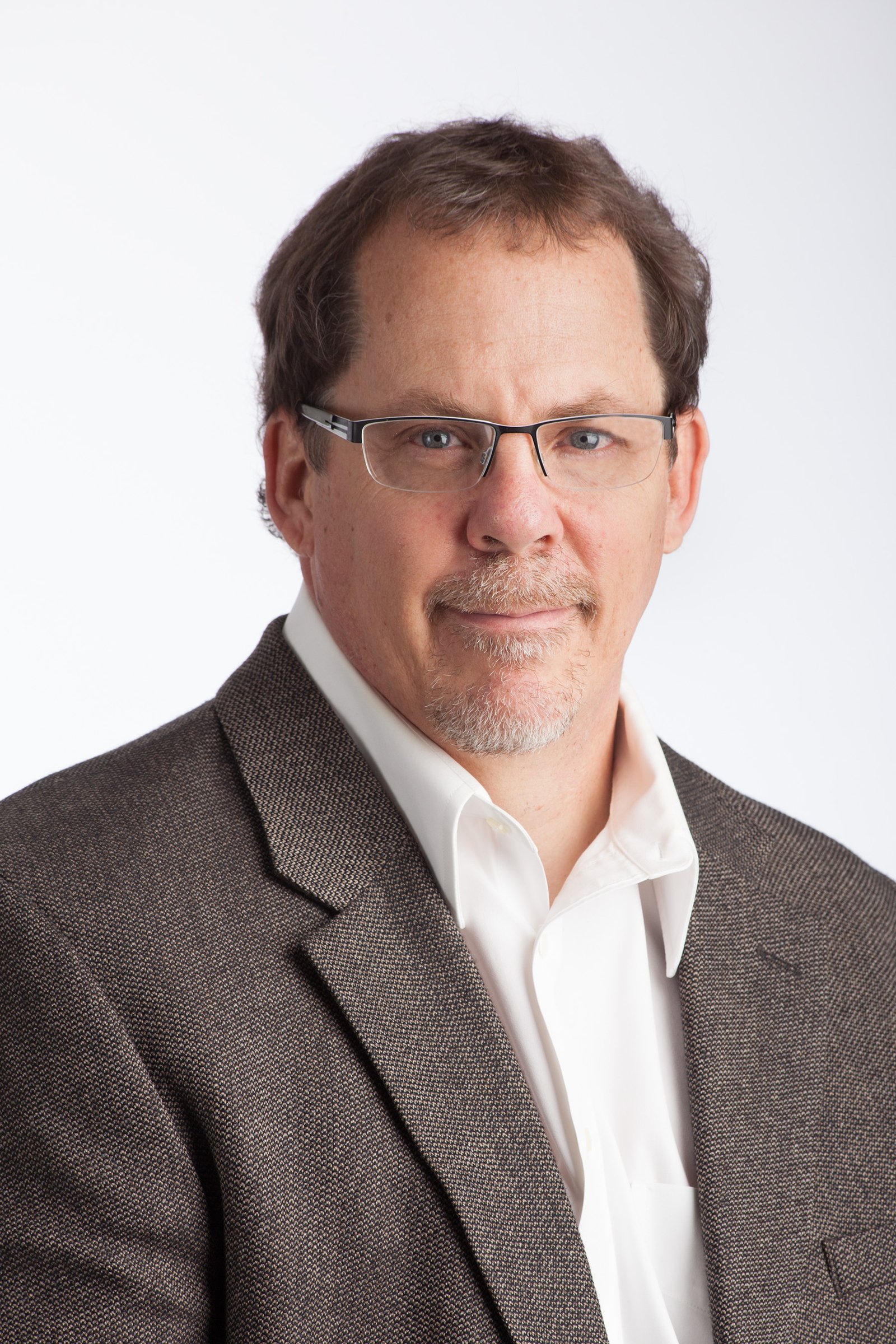 Recent episodes from Andy Curry (see all)