The multi-talented Ana Weber has a deep background in business, money matters, relationships, and how to manage your time and energy. She is also a popular and sought-after lifestyle leadership coach and professional speaker changing lives for her clients every day.
During this important interview, Ana was asked to talk about how she helps people with vision and leadership skills and also helping people who want to grow and love their lives.
Ana also discussed her bestselling book called: 360 Degress of Success
Be sure listen as Ana explains how she helps people "let go", "re-ignite passion", and more. Ana will empower you to love your life.
For more information, contact Ana at: http://anaweberdoxa.com/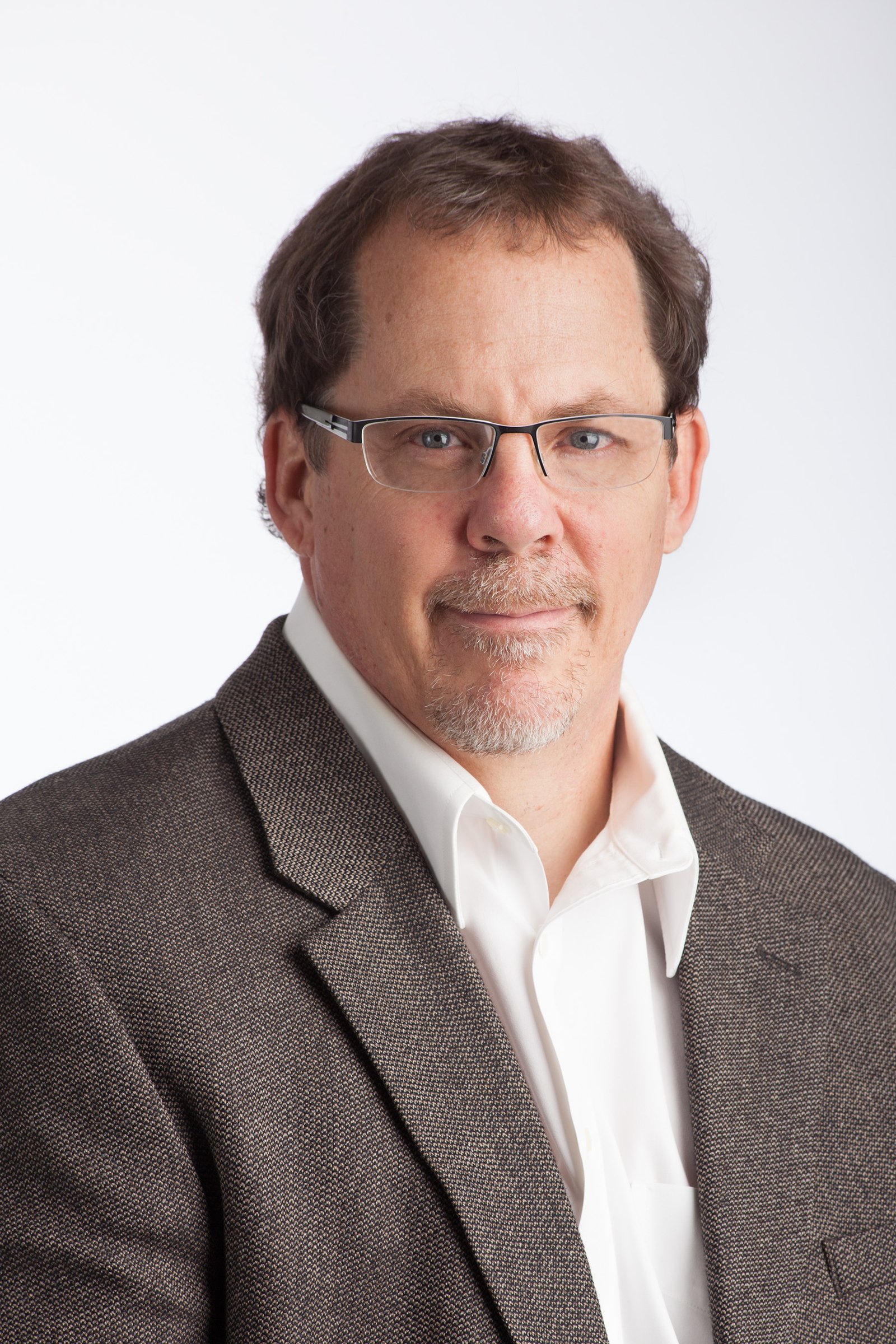 Andy Curry is a Best Selling Author, publisher, multiple businesses owner and an iReporter contributor for CNN covering business innovators and successful entrepreneurs in Business, Health, Finance, and Personal Development.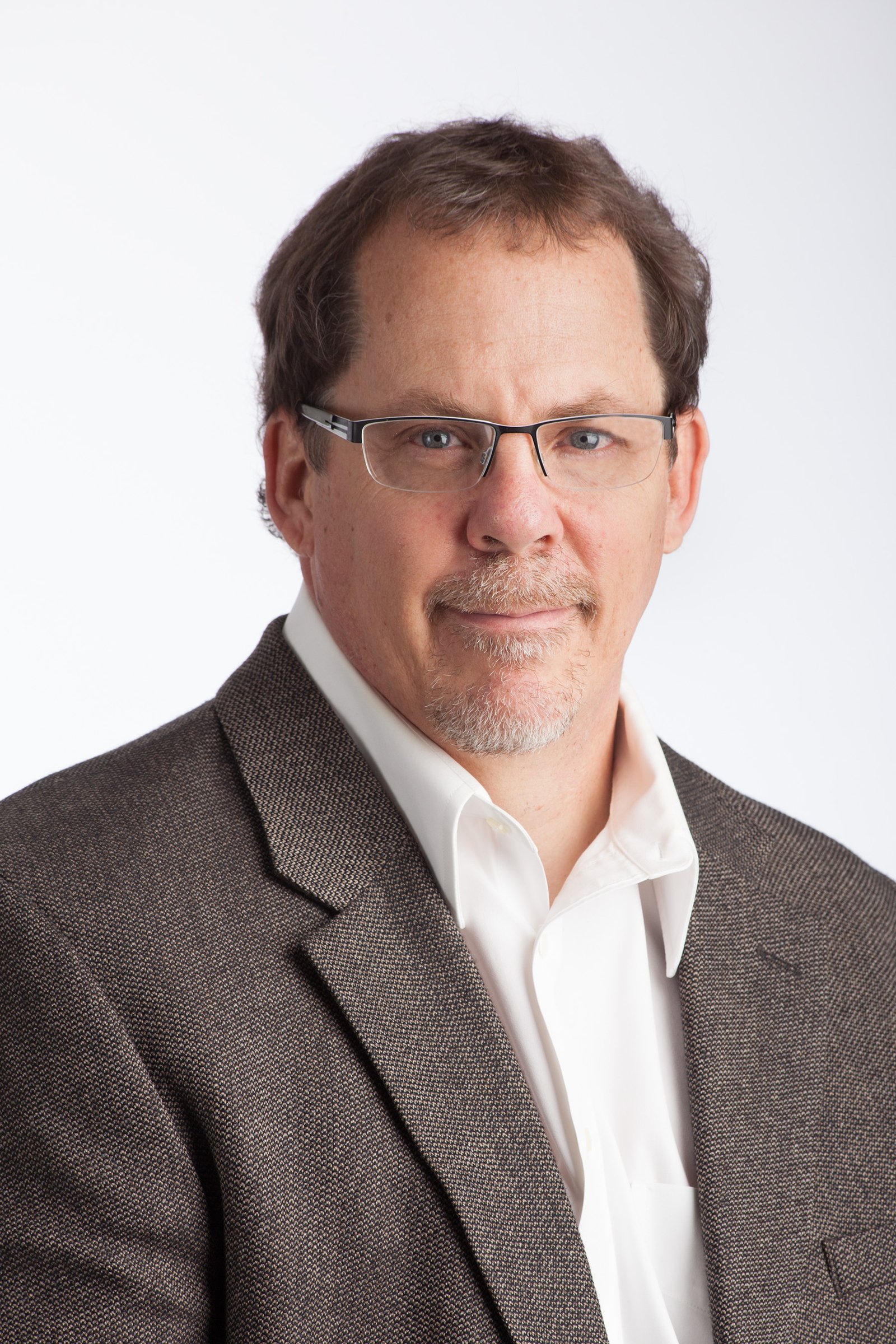 Recent episodes from Andy Curry (see all)