As a speaker and consultant, Tom Dowd helps professionals in the areas of time management, public speaking, networking, resume writing, interviewing, and other developmental topics.
Tom is an active member in Toastmasters International. Tom joined in 2008 thinking it was just a way to boost his résumé. It became a wonderful downhill spiral of failure. Whether it was a speech contest or a publisher's rejection, Toastmasters pushed him beyond his comfort zone to find self-awareness, belief that he could make a difference and the motivation to take smarter steps toward success both personally and professionally. What Tom found was a boost in confidence that changed the path of his life and career. Thomas's confidence led to a significant amount of success speaking, including being the Toastmasters International District 45 (100+ clubs in ME, NH, VT, and the Canadian Provinces of PEI, NB, and Nova Scotia) Toastmaster of the Year, D45 District Governor of the Year, and the D45 impromptu and speech evaluation contest champion. Tom is also a member of the National Speakers Association.
Clients:
• Tom helps corporate employers by helping them strengthen the relationship between them and their employee for an inspired partnership to drive business together.
• With stagnant employees, Tom helps them become self-aware of their own accountabilities and to take action which inspires success all the way up the corporate ladder.
• For prospective employees, he helps them find their competitive edge to emphasize adapting quickly to the professional world.
In this exciting interview, Tom reveals the top problems he solves for his clients and explains how he does it with the powerful technique of self-awareness. He also dispels two of the popular misconceptions that get in people's way of becoming successful. Tom shares how he applies his company mantra to help others succeed: "Transform into who you really want to be professionally."
Thomas is an international speaker and consultant who is the author of following books:
"Displacement Day: When My Job was Looking for a Job. A Guide to Finding Work."
"Time Management Manifesto: Expert Strategies to Create an Effective Work/Life Balance"
"From Fear to Success: A Practical Public-speaking Guide"
"The Transformation of a Doubting Thomas: Growing from a Cynic to a Professional in the Corporate World"
"The Unofficial Guide to Fatherhood"
Be sure to listen as Tom shares valuable ideas and information.
To learn more:
Contact Thomas at tom@transformationtom.com or visit their website at www.transformationtom.com.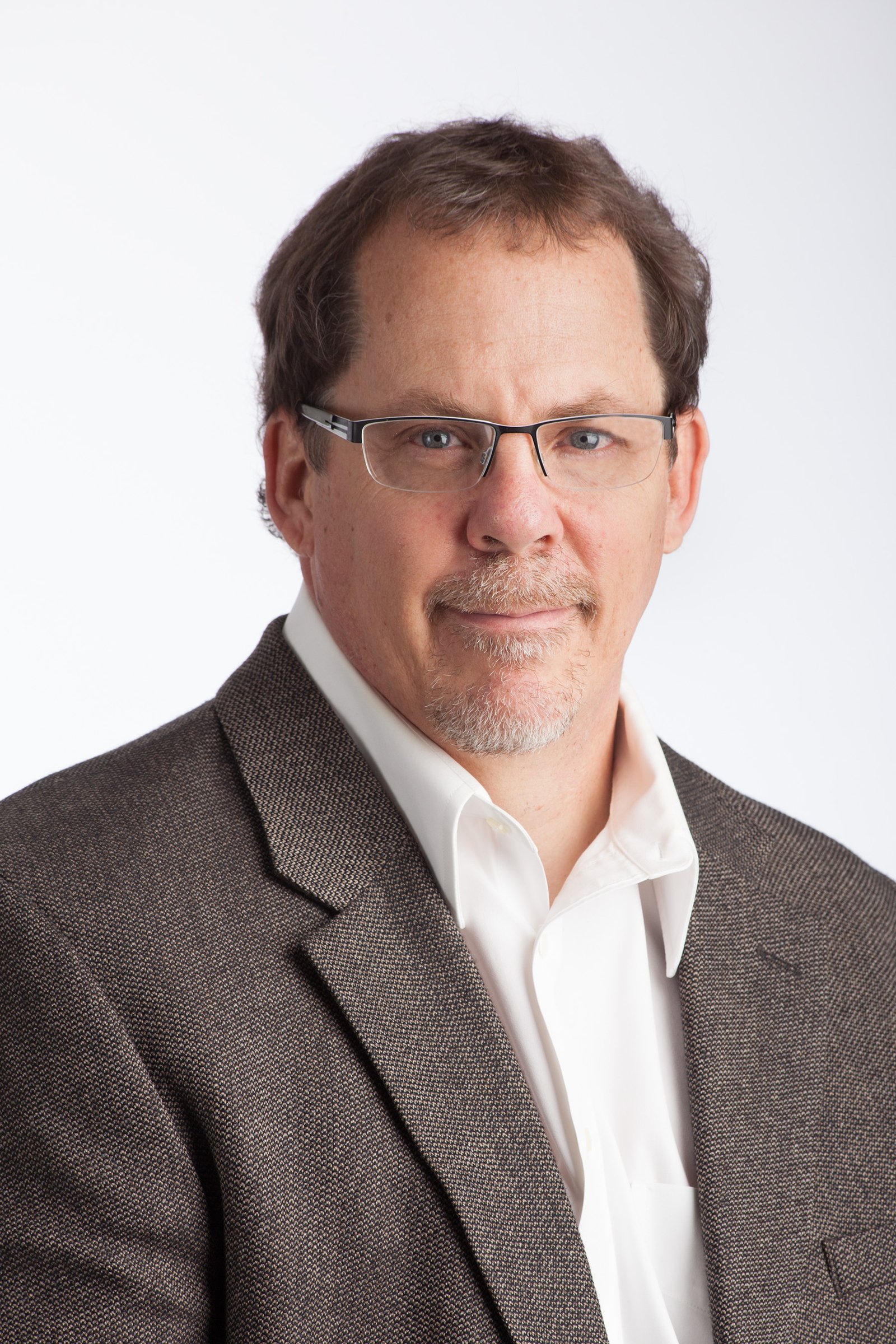 Andy Curry is a Best Selling Author, publisher, multiple businesses owner and an iReporter contributor for CNN covering business innovators and successful entrepreneurs in Business, Health, Finance, and Personal Development.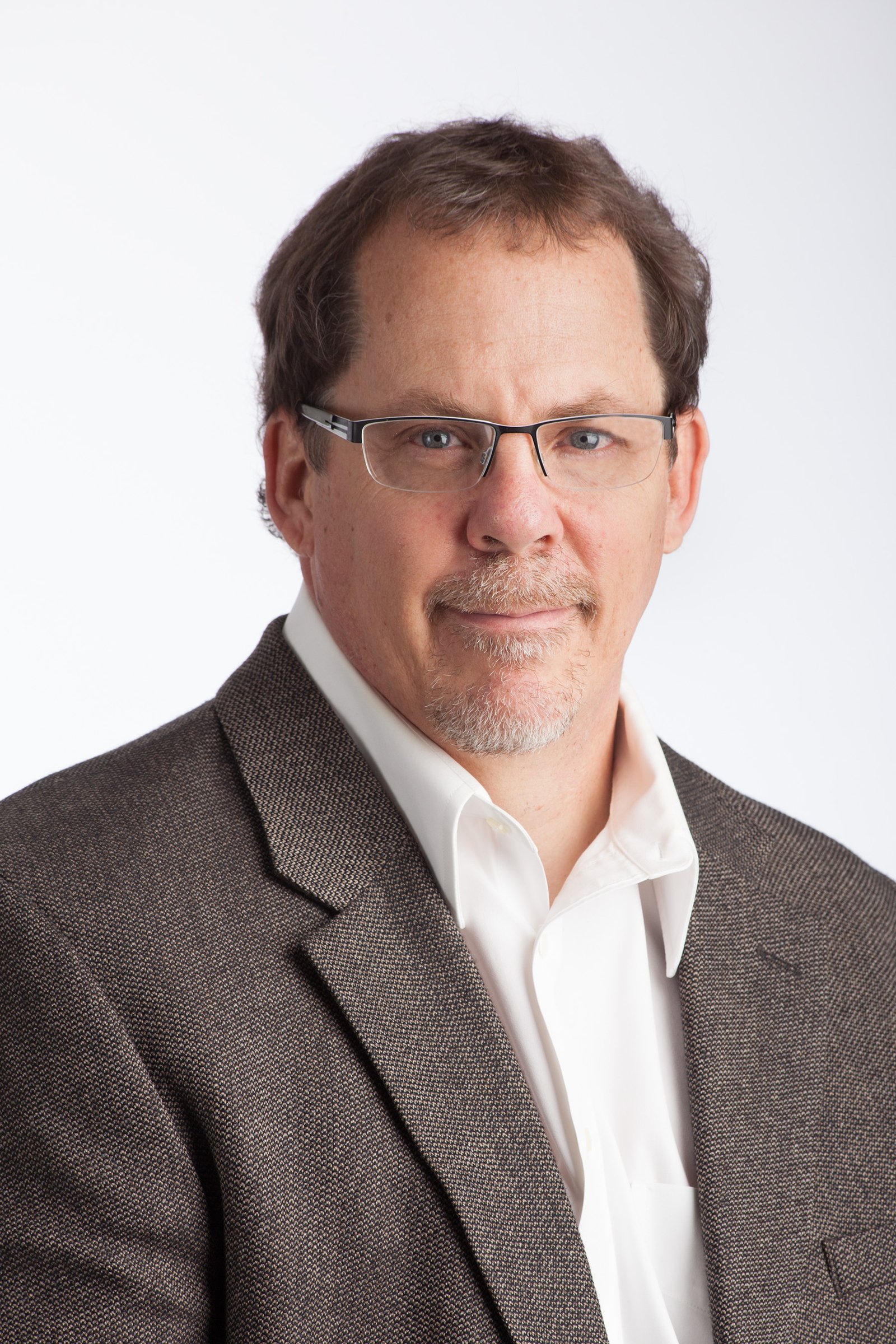 Recent episodes from Andy Curry (see all)