After watching friends succumb to poor health and cut down in the prime of their life. Dave Skattum knew he had to make some major changes in his life to see his dreams come true. After 10 years of grueling work, not only did he make some miraculous transformations, he also found his passion in life; To Help Men Take Steps Towards Good Health.
This show promises to be a place that will encourage you to take steps towards good health. We do three things; 1. Provide cutting edge teaching on men's health topics, 2. Interviews with men who have done it and 3. Interviews with major influencers and pros in the men's health arena. All focused around helping men move closer to good health.
Today we talked about:
Mentorship and financial security through the Amway business
Being intentional about staying healthy
The dangers of not paying attention
About Tom Potter
Tom Potter and his wife of 35 years, Barbie, live on a beautiful piece of property bordering the Gallatin River near Manhattan, Montana.  Tom grew up in Michigan, and after earning degrees in Forestry and Wildlife, headed west to look for work.  He spent several summers working for the US Forest Service and finally landed a permanent position doing GIS work for the USDA-NRCS in Bozeman, MT.  Tom worked in this cutting-edge field for about 20 years, advanced to State GIS Coordinator, and retired at the age of 56.  The early retirement was a result of a decision made in 1992 to look at the Amway business.  Skeptical at first, they soon got started, never realizing how much it would radically change their lives.  Today Tom and Barbie operate one of the largest Amway businesses in Montana.
Amway owns the oldest and largest vitamin supplement company in the world, Nutrilite.  Number one by sales, number one by quality.  As a member of the Baby-boomer generation, Tom has been exposed to a lot of conflicting information on what and how to eat to be healthy.  Tom believes that no matter how hard you try to eat properly, there will always be gaps. The Nutrilite vitamins have filled the gaps for him, and at age 61, he is healthy and only 10 pounds over his college weight!  More info about Nutrilite can be found at www.amway.com/myshop/drycreek
Tom was a Boy Scout and attained the rank of Eagle Scout.  Tom joined Toastmasters International and achieved the honor of Distinguished Toastmaster. In both of these endeavors, it was something available to everyone, but only a small percentage get that far.  It required commitment.  He applied this same logic to the Amway business and became very successful. Some of the things learned along the way:  When people think about health, they usually think about physical health.  There is also mental health, spiritual health, financial health, and relationship health.  Through the mentorship he received in the Amway business, Tom has been able to focus on all these areas, and in return, to mentor others. Tom can be contacted at dce00@outlook.com. 
About Dave Skattum:
Dave Skattum is a family man, a health guru and an inspirational speaker. In his late 40s, some life-changing experiences created a starting gate for him to make drastic changes to improve his health. Since then he has taken off 70 pounds, participates in Triathlons and Ultra Trail running, and has weaned himself off junk food. He enjoys nutritious foods, has become accurate in his thinking, and has taken his spiritual life to a new level.
When speaking to an audience about his experience in getting healthy, he brings excitement and hope. Dave is a Certified Nutritarian, a CPT, distinguished Toastmaster and a Certified Instructor with the Napoleon Hill Foundation.
To get in touch with Dave, join the online forum and to order his book visit http://www.the4pillarsofmenshealth.com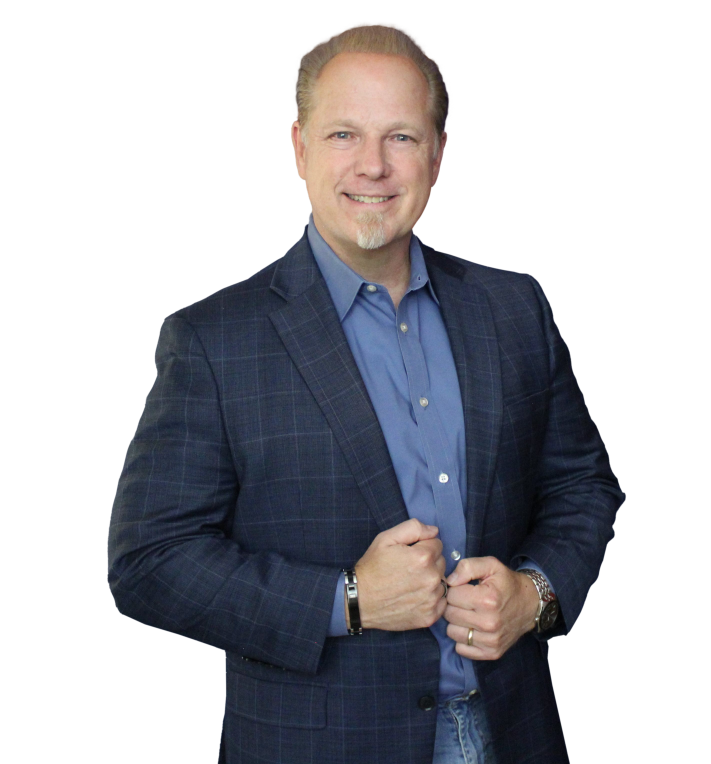 Mike Saunders is theAuthority Positioning Coach at Marketing Huddle, the author of Amazon Bestselling book Authority Selling™, Adjunct Marketing Professor at several Universities, contributor to The Huffington Post, and member of the Forbes Coaches Council – an invitation-only community for the World's Most Influential Business Coaches.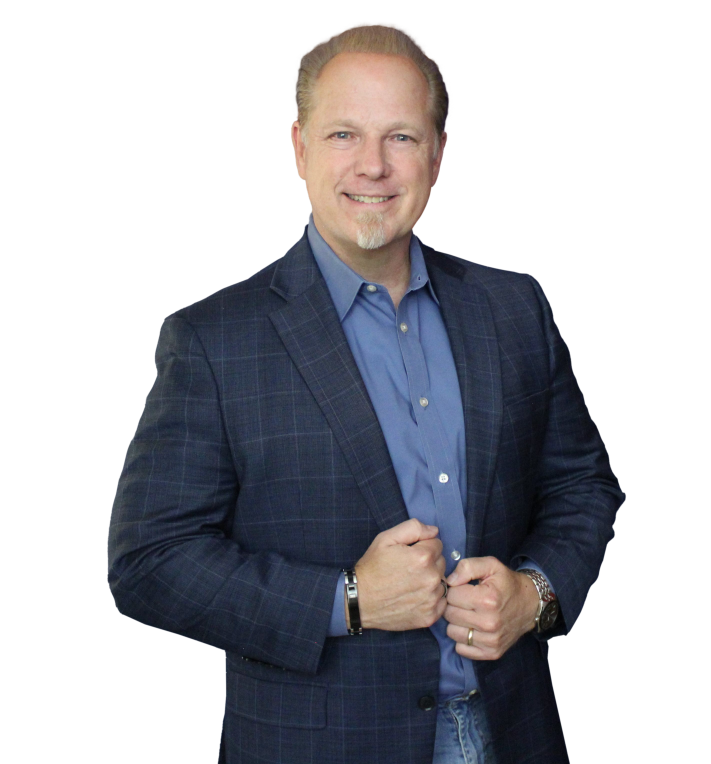 Recent episodes from Mike Saunders, MBA (see all)