After watching friends succumb to poor health and cut down in the prime of their life. Dave Skattum knew he had to make some major changes in his life to see his dreams come true. After 10 years of grueling work, not only did he make some miraculous transformations, he also found his passion in life; To Help Men Take Steps Towards Good Health.
This show promises to be a place that will encourage you to take steps towards good health.
We do three things:
1. Provide cutting edge teaching on men's health topics
2. Interviews with men who have done it
3. Interviews with major influencers and pros in the men's health arena.
All focused around helping men move closer to good health.
In today's podcast Dave & Jacobus talk about:
The powerful effect of Hormones on our Immune system
With five important hormones to keep an eye on

Total Testosterone – 700-900 ng good or excellent, 125-300 ng Do something soon
Free Testosterone – 3% of Total Testosterone
DHEA – 300 – 600 good or excellent, 125-300 ng Do something soon
Estradiol – 22-30 ng
Homocysteine – 5-10 range

How important it is to test these and keep them in a healthy range, as listed above?
Jacobus Hollewijn was born in The Netherlands. He moved to the United States in 1985 with his wife and small family. He has always been interested in food, either professionally as a chef for many years, or because of personal interest. In 1994, he moved his family to Bozeman, Montana, where he became involved in health food retail business, by becoming General Manager at one of the larger local health food stores. He also helped two other area natural foods stores as organizer and educator of their vitamins and supplement department.
On April 6, 2007 Jacobus and his wife Marielle, opened their own store, called "Gesundheit! With Jacobus Nutrition Center", named after his show with the same name. "Gesundheit" is a German word meaning "health" or "good health". This 2,100sq.ft. shop only offers high-quality dietary supplements. With an emphasis is on education and service by a knowledgeable staff, and on networking within the health community.
His radio career started in 1996 with weekly advertisements on several local radio stations. And on July 9th, 2000 -2019, he produced a weekly live radio show, called "Gesundheit!…With Jacobus".  Jacobus' meticulous preparation for each program made him very comfortable during any interview and gained him the respect and trust of his many faithful listeners. In 2009 the show was ranked #1 on Sunday morning.
Starting in August of 2000 he was able to display another talent: he was hired as the first varsity coach of a local area high school girls' soccer team, the Belgrade Panthers. In his sixth, and final, year at the helm (in 2005), they won their first State Championship.
After watching several of his family members die of heart disease, his passion turned to helping people prevent such health issues. His mission in life is to entertain and educate people with information about health, healing and healthy lifestyles
Jacobus and Marielle are happily married for 35 years, have three great children and four adorable grandkids. –               
Contact Jacobus @ (406)599-2519 (call or text), or jacobus@gesundheitnutrition.com
Get involved in the men's health revolution, subscribe and support the podcast. Share your story or your expertise regarding men's health, email Dave @ the4pillarsofmenshealth@gmail.com. For a deeper dive or to order his book visit the4pillarsofmenshealth.com.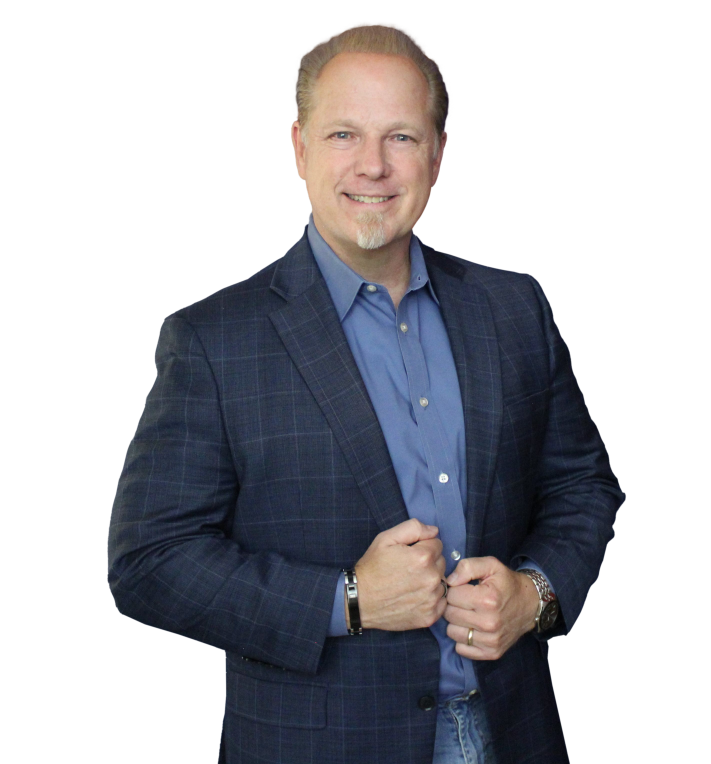 Mike Saunders is theAuthority Positioning Coach at Marketing Huddle, the author of Amazon Bestselling book Authority Selling™, Adjunct Marketing Professor at several Universities, contributor to The Huffington Post, and member of the Forbes Coaches Council – an invitation-only community for the World's Most Influential Business Coaches.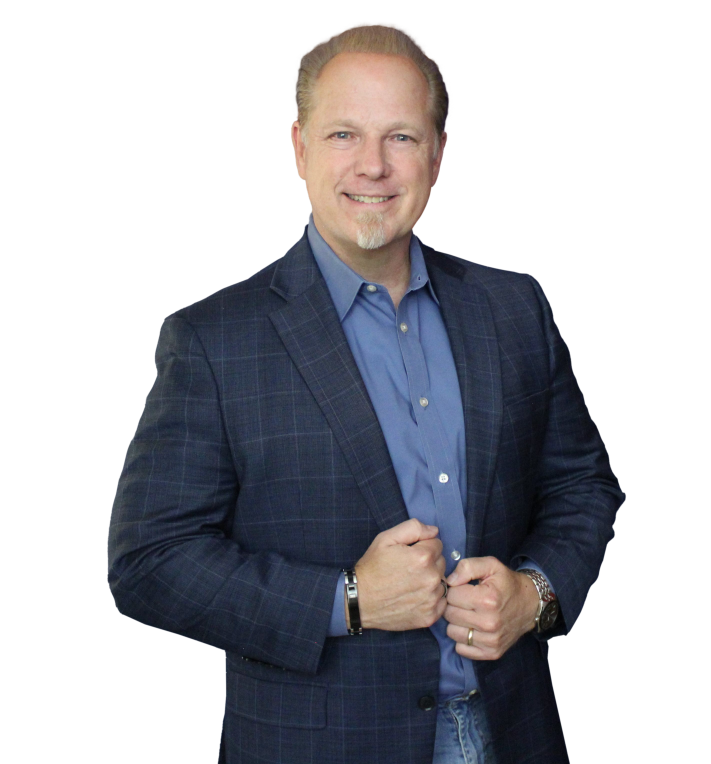 Recent episodes from Mike Saunders, MBA (see all)