Hey everyone, I wanted to take just a moment to reach out to you and let you know that we are still here, fighting the fight, living our lives. And I wanted to thank you for all the love and support that you've given me. The emails and the text messages, it means so much to me.
I wanted to let you know that if you are struggling with anything, whatever it is that you're going through, if you're struggling right now, just know that you're not alone. And I too have been struggling over the last six months.
I just refuse to give up. I started to look around and recognize that I was falling into those same old patterns and it was really turning inward. I didn't want to spend time with people that I care about. Really keeping people at arms-length. I was irritable and tired all the time. I've put on 35 pounds in the last year.
It was impacting every part of my life, and then suddenly, I realized that nothing was working.
"Dammit, I'm in that place that I thought that I had climbed out of and reclaimed my life. Things were working again, and I was enjoying my life. I was less fixated on saving my daughter and more focused intentionally on choosing having joy in my life.
Well, it's not a quick fix, is it? There are more things to learn, more things to be revealed to us that are going to be difficult and challenging.
More lessons. We will expand and make room for more suffering and more life lessons and a deeper appreciation and a deeper love for all the things in our life. We'll just continue to grow, and we'll just keep pushing. We don't know what our pet potential is, we don't know how big our hearts can expand.
We must trust the process and trust our ability to recognize the people in our lives and opportunities for us to be there for more people. We're going to be afraid and we're going to want to give up and, but we won't. We'll keep pushing. And if you have kind of recognized that you're in that same old place, I just want to encourage you to do these three things:
First, I need you to decide that you're going to reclaim your life. Again, this may be the first time and maybe the 20th time. I just need you to decide it. Say it out loud that you are ready to reclaim your life.
Step number two, you are going to seek and celebrate moments of joy daily. It could be your favorite slippers, a snuggly robe, or a delightfully hat shower that helps wash away some of the pain.
Finally, then you are going to choose positivity. You're going to choose it and you're going to decide to see things differently. And if you're like me, you're going to have to choose it and choose it, repeatedly. Cause you're going to fuck up.
You're going to forget, and that negative voice is going to come through, but you're going to choose something that makes you feel happy.
Those are your next steps, your three steps, and you're going to keep doing it. And we're going to continue this journey together.
This is the book I've been trying to write for you, and I'm working on setting it free. The book is called Learning to Live with Your Loved One's Addiction. I am feeling really good about sharing it with you, and I will keep you posted. It's my voice. It's my words, it's my story and it's my life.
With that, I am sending you so, so, so much love. I am committed to seeing this through. Please continue to send your encouragement to me, it means the world to me. I love you guys. Please be safe and I am wishing you well. Lead with love, lead with kindness, and I will talk to you soon.
Links:
Facebook Group: https://www.facebook.com/groups/create.momentum/
Facebook Page: https://www.facebook.com/beyondhoperadio/
My email: shar@beyondhoperadio.com
—
Find out more about Beyond Hope Radio:
Web – http://beyondhoperadio.com
Facebook – https://www.facebook.com/beyondhoperadio/
YouTube – http://beyondhoperadio.com/youtube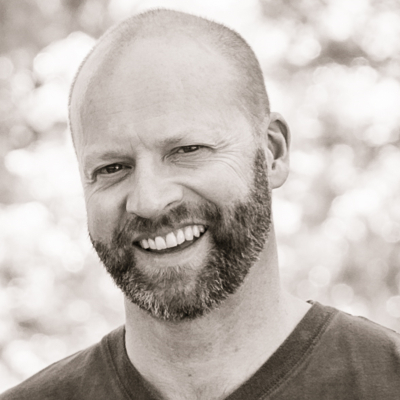 James Hamilton Healy is a Best Selling Author, host of Business Innovators Radio and contributor to Small Business Trendsetters and Business Innovators Magazine covering Influencers, Innovators and Trendsetters in Business, Health, Finance and Personal Development.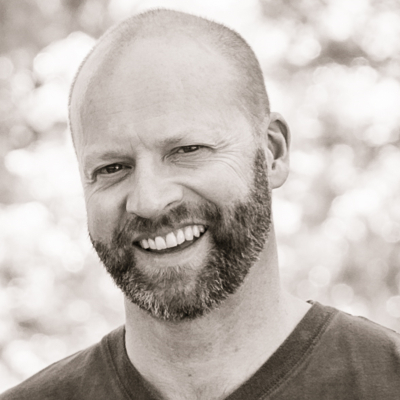 Recent episodes from James Hamilton Healy (see all)