It's not a ride I want to be on, and I've been on it enough times already. But I find myself back and feeling all the emotions that come when you discover your loved one has relapsed.
Unfortunately, it's a real piece of recovery. And during this honest and open episode, I let you in on what's been happening in my world and what I have been doing to try and take care of myself. In order to move forward when our loved one has moved back towards their addiction and away from recovery, we must focus on self-care and I give some tips on how I do that for myself.
I also answer a listener's question about how to recognize relapse, some of the signs, both physical and emotional. And if you've been here before, you'll know exactly what I'm talking about.
Listen in to this episode as I go deep into the pain and frustration that surrounds relapse and remind myself about ways to effectively manage it and make sure I am staying healthy. This is an all too common occurrence for all of us working through addiction, and it never will be painless, but it can be easier.
I love you and I am sending you all my best wishes. Try to find those moments of joy, live in the moment, appreciate yourself, and connect with others who can support you on this challenging path.
Links:
Facebook Group: https://www.facebook.com/groups/create.momentum/
Facebook Page: https://www.facebook.com/beyondhoperadio/
My email: shar@beyondhoperadio.com
—
Find out more about Beyond Hope Radio:
Web – http://beyondhoperadio.com
Facebook – https://www.facebook.com/beyondhoperadio/
YouTube – http://beyondhoperadio.com/youtube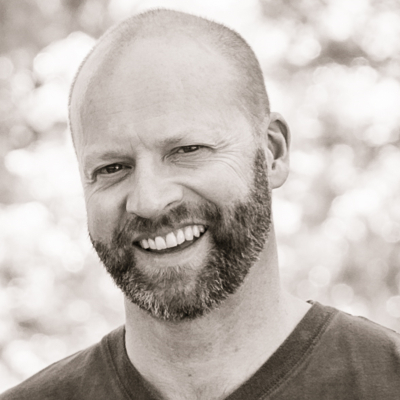 James Hamilton Healy is a Best Selling Author, host of Business Innovators Radio and contributor to Small Business Trendsetters and Business Innovators Magazine covering Influencers, Innovators and Trendsetters in Business, Health, Finance and Personal Development.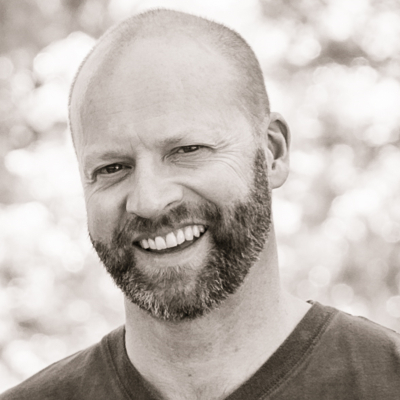 Recent episodes from James Hamilton Healy (see all)