Hi everyone, it has been a little while since I've recorded an episode but I have been thinking about you and I want to thank everyone for the encouragement and support.
I was reminded why I started this journey and who I am here for…maybe that's you if you feel stuck and confused.
It wasn't long ago that I was feeling a little stuck and the circle around me kept getting smaller and smaller. I think being vulnerable, sharing my voice and my story, while scary, is less painful than it would be to keep it all in.
I also realized it's up to me to "fill up my cup" and during this episode I reflect on some of the different ways this can be accomplished. Everyone has their own preference and none of this is easy, but the more I do it, the easier it becomes.
How do I find joy? What makes me laugh? I think it's so important and so healing to just laugh and find joy in even the smallest of things.
Sometimes I feel holding onto the pain and worry when our kids are out there using somehow keeps us connected and closer to them. While reflecting upon this, I also talk about how learning to challenge your thinking, at least for me, is very powerful.
Never give up on hope…and remember, nothing can replace talking to somebody who completely understands and has experienced what you're going through.
As always, love and best wishes, Shar
—
Find out more about Beyond Hope Radio:
Web – http://beyondhoperadio.com
Facebook – https://www.facebook.com/beyondhoperadio/
YouTube – http://beyondhoperadio.com/youtube
—
Show sponsor:
Hassle-Free Books – You have a message to share, it shouldn't be so difficult to get it out to the world. Become an author in a little as 45 days: http://hasslefreebooks.com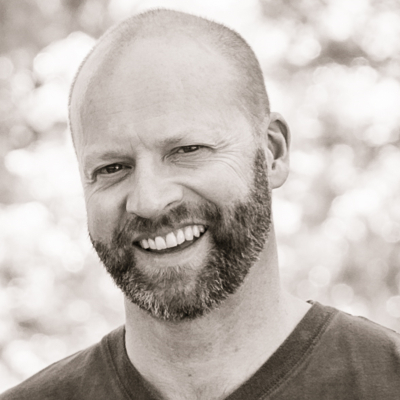 James Hamilton Healy is a Best Selling Author, host of Business Innovators Radio and contributor to Small Business Trendsetters and Business Innovators Magazine covering Influencers, Innovators and Trendsetters in Business, Health, Finance and Personal Development.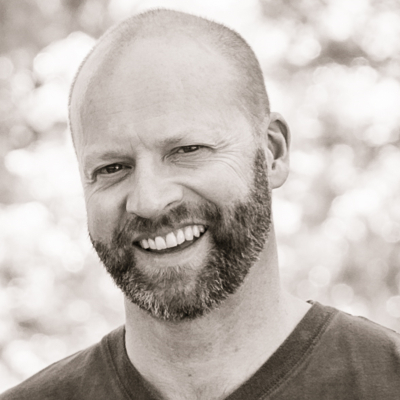 Recent episodes from James Hamilton Healy (see all)