As a professional speaker with a very wide background of knowledge, Rick Goodman helps countless people, professionals, and businesses with their sales and leadership abilities.
Rick started out as a Doctor who built a large practice very quickly. He eventually sold it and received lots of inquiries on how other medical practices could benefit from what he learned and implemented in his own practice.
In this extremely important interview, Rick discusses the topics that he gives talks on such as leadership and innovation and engagement and how he helps business owners and professionals.
Rick has written a book called: Living a Championship Life – A Game Plan for Success. He has also co-authored a book with his daughter.
Rick is also President of Advantage Continuing Education Seminars.
To learn more:
Contact Rick at: rickgoodman.com
or email Rick at: rick@rickgoodman.com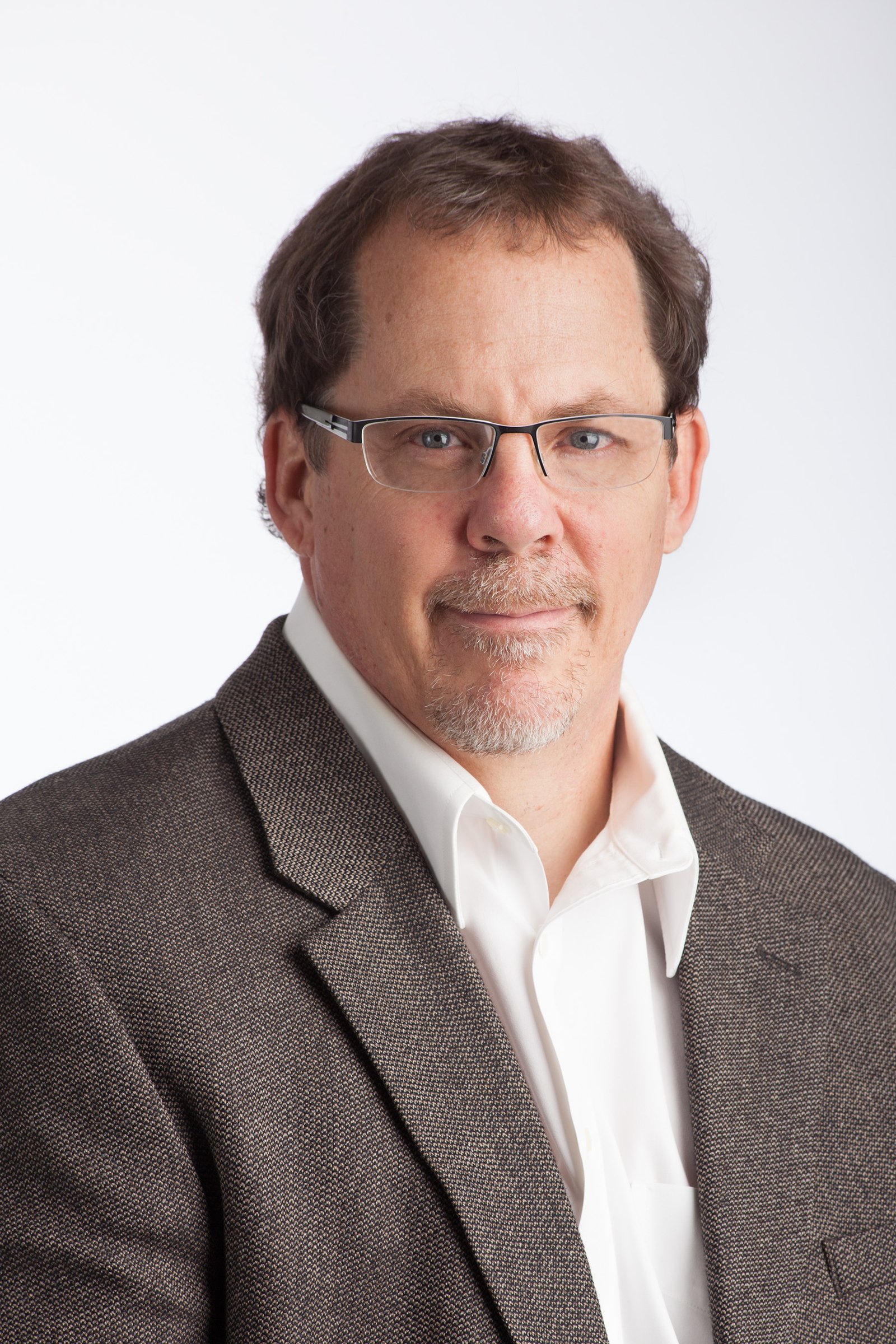 Andy Curry is a Best Selling Author, publisher, multiple businesses owner and an iReporter contributor for CNN covering business innovators and successful entrepreneurs in Business, Health, Finance, and Personal Development.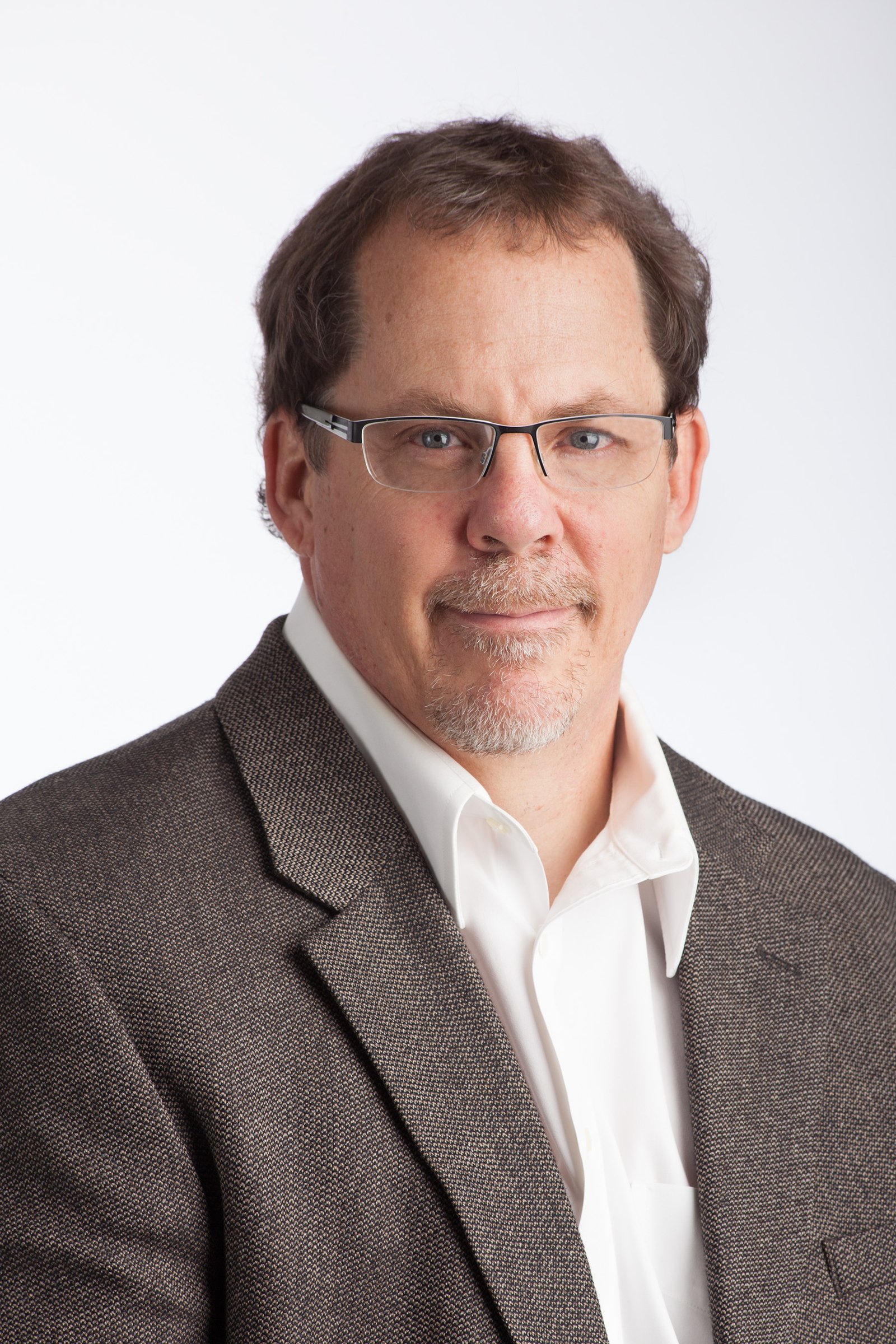 Recent episodes from Andy Curry (see all)