As a professional speaker who calls himself "The Vibrant Relationships Guy", Rick Broniec helps people and organizations that value strong, vibrant relationships that build value.
During this important interview, you will hear how Rick described himself as being a teacher for many years before he went into speaking professionally for a living. Rick believes living a passionate life is so important that he wrote a book called "A Passionate Life: Seven Steps for Reclaiming Your Passion, Purpose and Joy"
Rick has a speech called "Living A Passionate Life" that he discusses during the interview, which includes an exploration of the power of a personal Mission to transform a person or organization.
Rick has been speaking professionally since 2007 and he speaks in the U.S. and internationally. He has recently accepted a speaking gig at an international business conference in Iran.
Rick is based out of California and has written two books.  HIs second book is called "The Seven Generations Story: An Incentive for Healing Yourself, Your Family and the Planet" and is an Amazon bestseller. Both books are available on Amazon or Kindle.
For more information contact Rick at www.vibrantrelationshipsguy.com  or  www.SevenGenerationsStory.com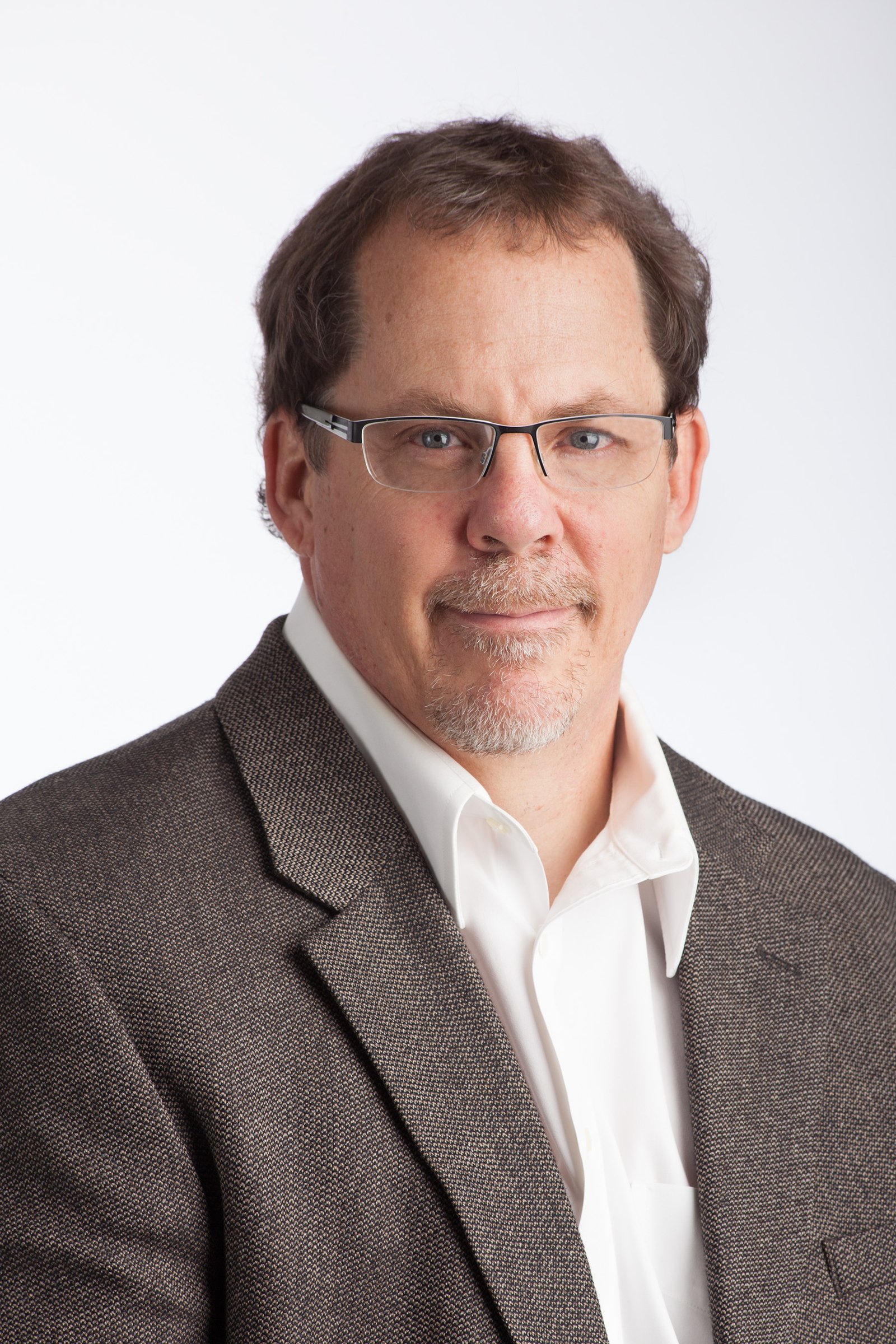 Andy Curry is a Best Selling Author, publisher, multiple businesses owner and an iReporter contributor for CNN covering business innovators and successful entrepreneurs in Business, Health, Finance, and Personal Development.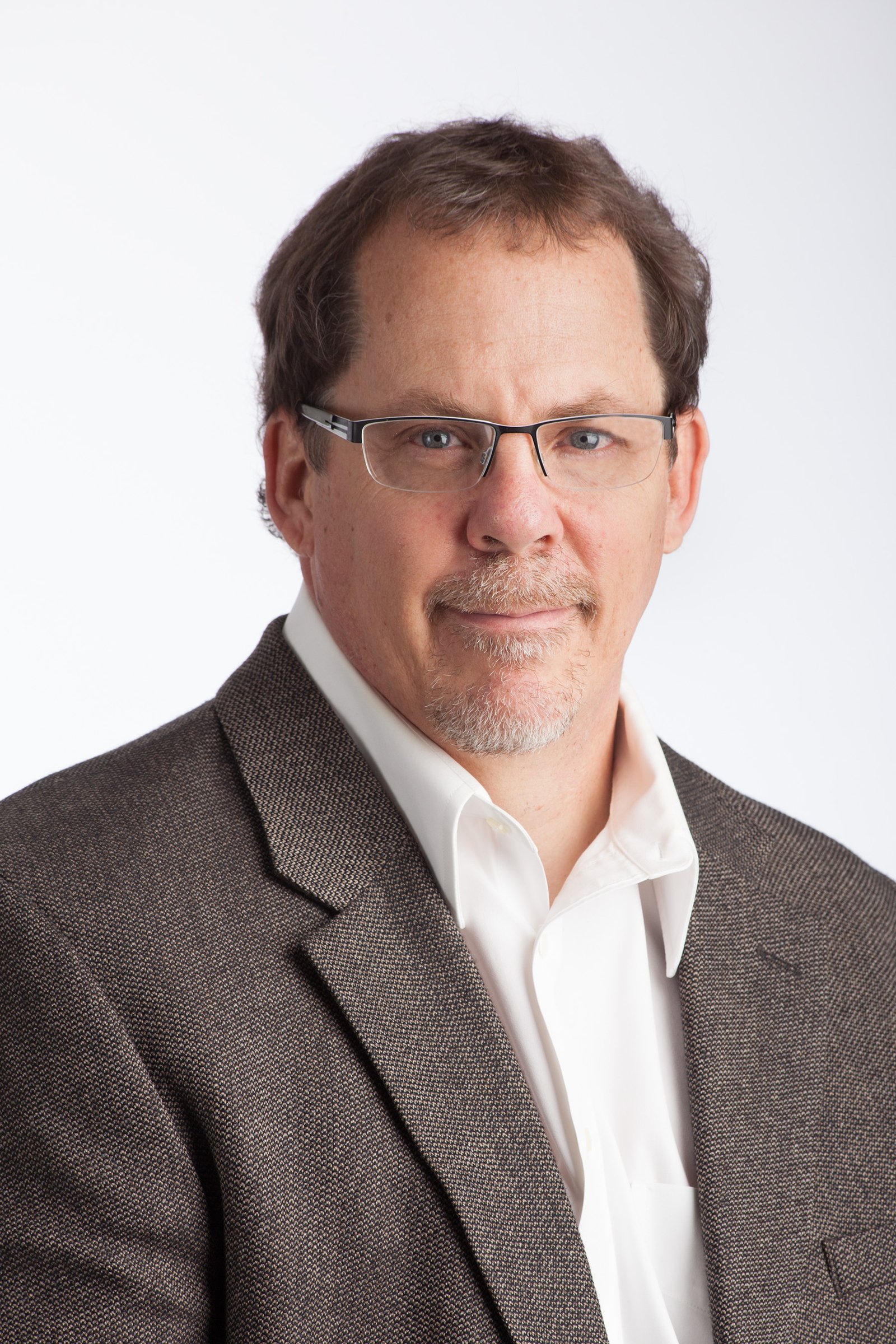 Recent episodes from Andy Curry (see all)