In this exclusive conversation, professional event planner & stylist in Toronto, Nathaniel Jameer shares with us his tips for creating a truly memorable professional event for the benefit of your career or retail business location.
Nathaniel has nearly 20 years experience in private event management including design, catering, staffing, setup, and event merchandising for individuals, planning events in their lives, and for corporate and retail clients.
When working with corporate clients and retail businesses, launching new products or promotions, his focus is on merchandising promotional areas and spaces to dramatically increase retail sales volume, without necessarily increasing store traffic.
When working with his consumer clients on urban weddings and in-home hosted parties, Nathaniel expertly weaves together the erratic moving pieces of planning your event, to create an event that your guests remember as a great time with great friends or colleagues, celebrating with food & drink. He likes to focus on creating a truly memorable event personalized experience, an unexpected level of care, and putting thought into the experience of your guests.
Nathaniel says that there are only a few key things to keep in mind with every event you plan:
Keep it simple & have a budget
Have a theme
Save money where you can
He even shares 2015 trends in wedding planning & style.
To learn more, connect with Nathaniel at www.NathanielJameer.com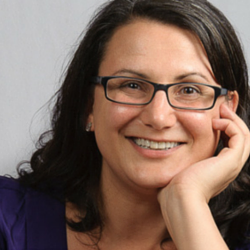 Debbie Horovitch is a best selling author and content contributor for business and news media channels including Forbes, Business Innovators Magazine, CNN,BuzzFeed covering the business activities of Thought Leaders and Social Enterprise Innovators.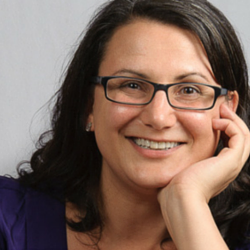 Recent episodes from Debbie Horovitch (see all)