In this episode Debbie Horovitch speaks with Vicki Wilson Conley, a Colorado-based PA on The Marijuana Show, who shares her personal story and why this TV series is gaining mainstream support in business circles and for healthcare professionals alike.
Called "Shark Tank Meets Celebrity Apprentice for Gangapreneurs" the purpose of this television show is to bring educate and create awareness around the benefits of marijuana for medical use, and the many reasons why regions are declaring marijuana legal for recreational use.
In this conversation Vicki shares a little bit of the history of the show (now in production for Season 2), tips for pitching the Sharks, and her personal reasons why it is extremely important everyone become more open minded about the free and legal use of marijuana.
Season 1 is available online at the website www.themarijuanashow.com/ and they need your support! Sharks, hosts and producers Karen Paull & Wendy Robbins take this very seriously! They actively mentored gangapreneurs in preparation to pitch investors their businesses, and to succeed regardless of whether or not they successfully negotiated a deal on their initial pitch.
Watch episodes, catch up with sharks and pitchers, and learn how you help support them in bringing this important business show to a much larger audience!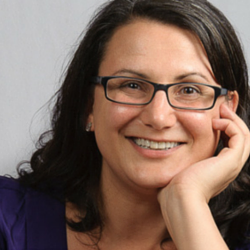 Debbie Horovitch is a best selling author and content contributor for business and news media channels including Forbes, Business Innovators Magazine, CNN,BuzzFeed covering the business activities of Thought Leaders and Social Enterprise Innovators.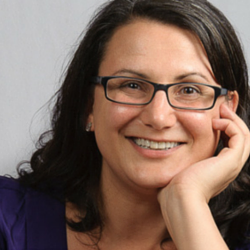 Recent episodes from Debbie Horovitch (see all)