As a life coach and professional speaker, GuruMeher trains people in the SOS Method, a new "Self-Therapy" to achieve peace of heart-and-mind. His specialty is the emerging field of Emotional Wellness. His approach is Mindfulness,or simply paying attention to the beneficial messages within difficult feelings.
During this interview, GuruMeher reveals a simple way to use emotions to solve one's problems. He shows how to "Stop and Feel" so we can actually listen to what our body is trying to tell us is going wrong in our life.  He explains how most people typically either ignore and repress their feelings, or allow them to take over in emotional reaction. Neither approach can lead to real, lasting peace.
His 20-year experience as a coach, and 35 years as a yoga trainer led to this work, which he now teaches in live workshops and online classes. Al are dedicated and highly effective in helping people take control of their inner world of thoughts and feelings to achieve happiness, clarity, calm, confidence and peace.
GuruMeher has been speaking professionally for 10 years, coaches out of Los Angeles, and is the author of, "Senses of the Soul- Emotional Therapy for Strength Healing and Guidance".
To learn more contact GuruMeher at: www.SensesoftheSoul.com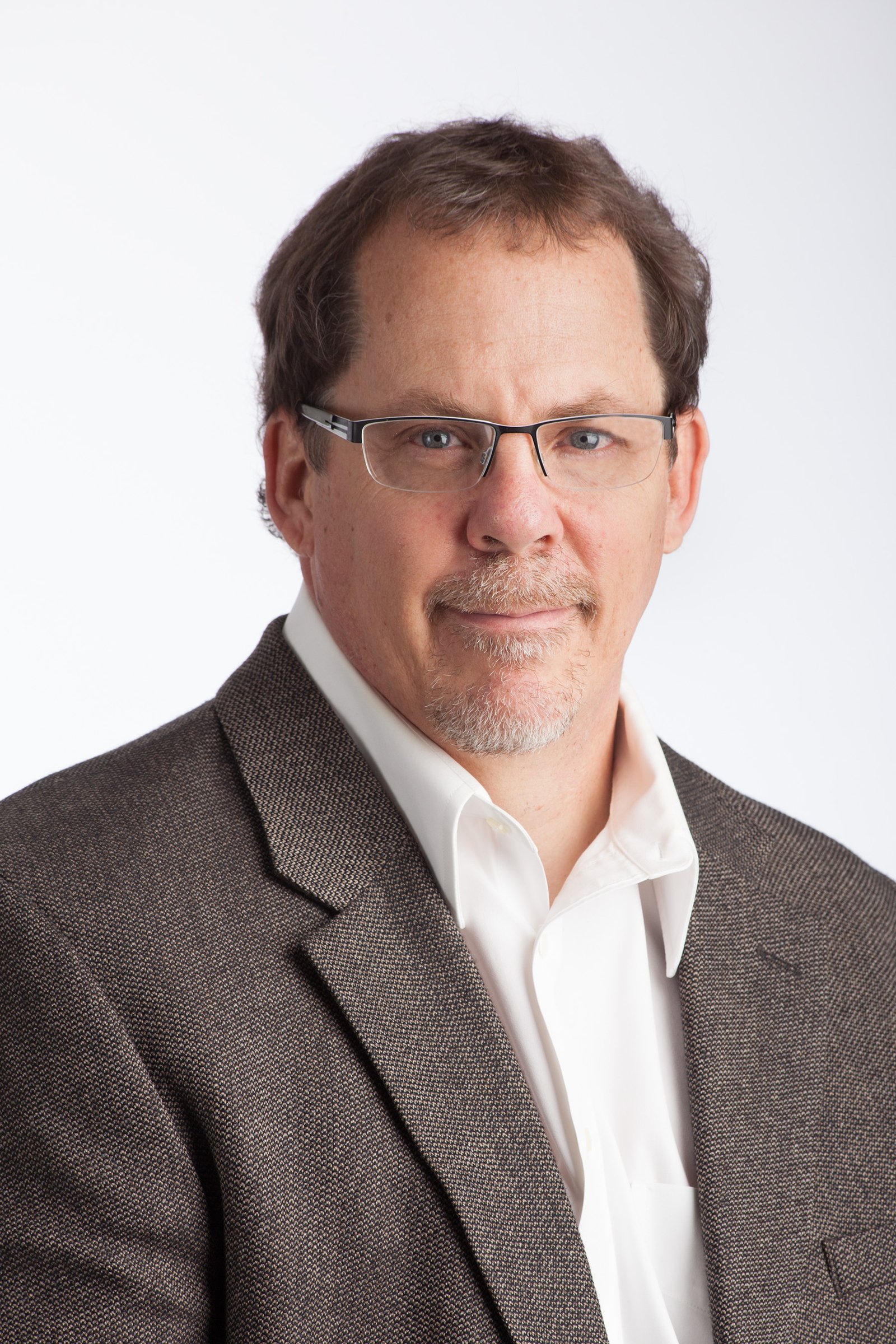 Andy Curry is a Best Selling Author, publisher, multiple businesses owner and an iReporter contributor for CNN covering business innovators and successful entrepreneurs in Business, Health, Finance, and Personal Development.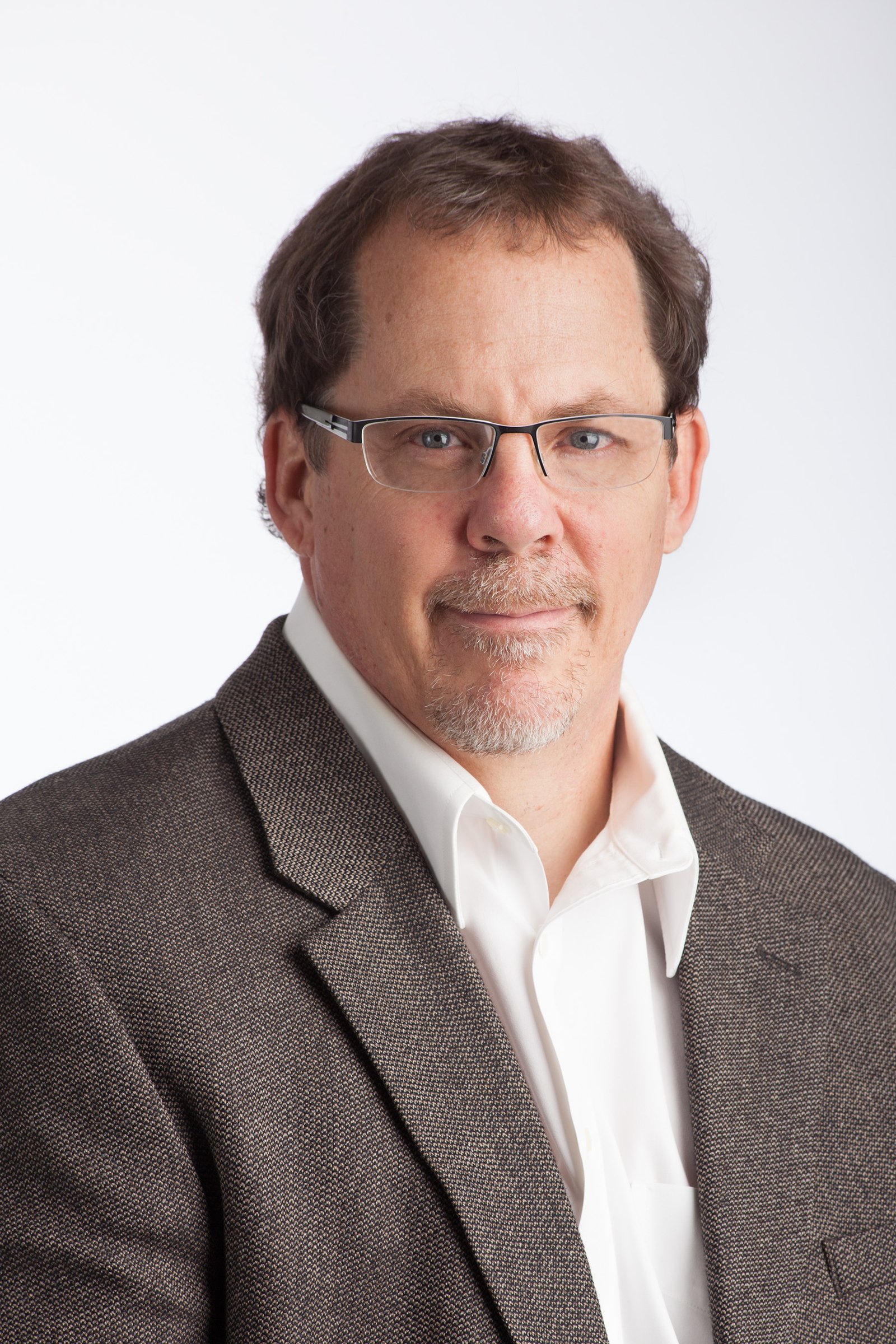 Recent episodes from Andy Curry (see all)