Billie Lee shares the story of her own transition and her passion for helping others who are on a similar path.
Billie Lee is a transgender woman, activist, and blogger currently living in Los Angeles. Born and raised in Indiana, Billie graduated from a broadcasting academy in Illinois, where she secured her degree in radio, TV, and film.
Knowing that she was ready for bigger things, Billie moved to California, where she began her journey as a stylist, working with many both in and outside of the entertainment industry. After finding success as a stylist, Billie wanted to move on and create a place where people could find peace in their daily lives in the hectic city.
She soon opened an organic cafe, which she owned and operated for two years before she sold it in order to move forward with her dream. Billie has since focused on motivating and inspiring others as a lifestyle blogger and TV host.
After Tinder introduced their new "transgender" feature, Billie has been a spokesperson and model for their movement. Currently, she is on the board of Trans Life LA, a non-profit, which helps bring health and wellness to the trans community in the area.
You may also recognize Billie from her recent feature in Buzzfeed videos. She continues to work with Buzzfeed and others in the trans community to create videos that aim to educate on trans issues. Watch Billie Lee on the hit reality show Vanderpump Rules on BravoTV Mondays at 9pmET/PT.
For more information on Billie Lee – http://itsmebillielee.com/
Be sure to follow Billie Lee:
Instagram – https://www.instagram.com/itsmebillielee/
Facebook – https://www.facebook.com/billie.lee.37
Twitter – https://twitter.com/itsmebillielee
—
More info – http://unpauseyourlife.com
Sponsored by:
The Addictions Academy – The Nation's Leading Accredited Addiction Treatment Services, Recovery/Sober Coaching & Intervention Training Academy: https://theaddictionsacademy.com/
Hassle-Free Books – You have a message to share, it shouldn't be so difficult to get it out to the world. Become an author in a little as 45 days: http://hasslefreebooks.com
Music courtesy of Crowfly – http://crowflyrocks.com/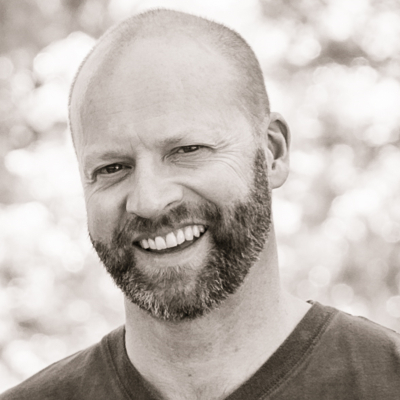 James Hamilton Healy is a Best Selling Author, host of Business Innovators Radio and contributor to Small Business Trendsetters and Business Innovators Magazine covering Influencers, Innovators and Trendsetters in Business, Health, Finance and Personal Development.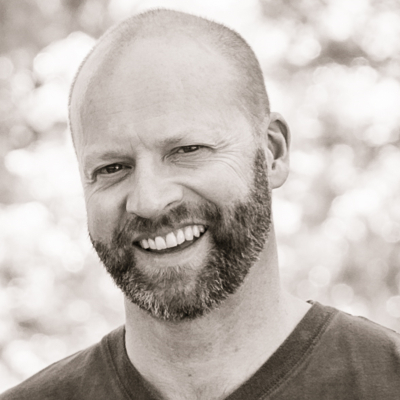 Recent episodes from James Hamilton Healy (see all)