Alex Sparrow is an actor, singer and musician, best known for his role as Alexi Petrov on Lifetime's UNREAL (seasons 3 and 4), and his music video, "She's Crazy But She's Mine" written and directed by Alex Sparrow that became viral all over the world, and collected more than 600 million views on Facebook, and over 300 million on YouTube.
Alex Sparrow was born in Russia and raised in the family of Austrian Baron Alexis von Gecmen-Waldek. Alex was the winner of Russian "X-factor" in 2005, "Dancing and Skating with the Stars" and won the Russian Nickelodeon Kids Choice Awards as "Favorite Actor" in 2014 and 2016. Alex Sparrow also represented Russia in the Eurovision international competition in 2011.
Alex Sparrow has received critical acclaim in the Eastern European film industry, having over 30 Russian and European films under his belt, winning him several film festival awards in Russia, Sweden and more. Alex Sparrow received three-time 'Best Score Award' winner for composing the music for the European co-produced film "The House of Others", a multiple award-winning post-war drama that was a Georgian Oscars and Golden Globe entry in 2017, the film also received the most prestigious US Spotlight Award and Satellite Award.
Website: http://www.alexsparrow.com
Facebook: https://www.facebook.com/alex.vorobyov.1
Instagram: https://www.instagram.com/mr.alexsparrow/
Twitter: https://twitter.com/Alex_Sparrow_
YouTube: https://www.youtube.com/channel/UCFneYPLOjOHYbQwQC0GLaJA
Be True, Be You YouTube video: https://www.youtube.com/watch?v=jCeH9bqFmsc
---
More info – http://unpauseyourlife.com
Sponsored by:
The Addictions Academy – The Nation's Leading Accredited Addiction Coaching & Intervention Training: https://theaddictionsacademy.com/
Music courtesy of Crowfly – http://crowflyrocks.com/
Unpause Your Life with Dr. Cali Estes
https://businessinnovatorsradio.com/unpause-your-life/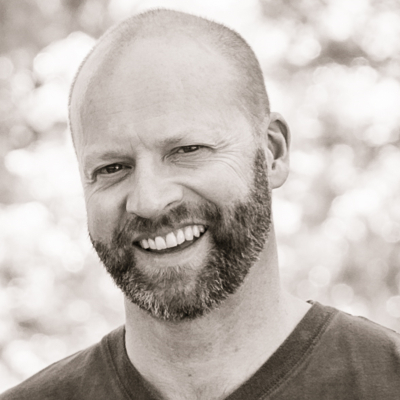 James Hamilton Healy is a Best Selling Author, host of Business Innovators Radio and contributor to Small Business Trendsetters and Business Innovators Magazine covering Influencers, Innovators and Trendsetters in Business, Health, Finance and Personal Development.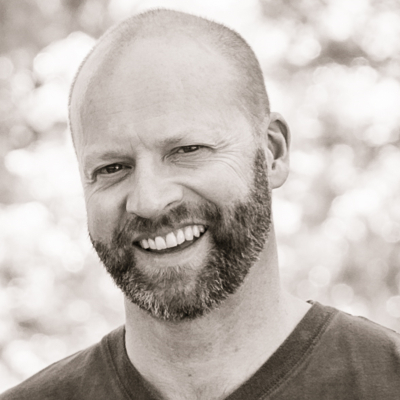 Recent episodes from James Hamilton Healy (see all)