Dani La Barrie helps her clients by listening to where they currently are, listening to their pain points. Then, explore where they want to be, what they would want their life to look like. Then create a plan of how to get them to where they want to be.
During this fun and interesting conversation, Dani shares her experience and how she is helping women with Cacao Ceremonies and more. It's much more than just eating chocolate and complaining about husbands!
We also go deep into her philosophy: "Take a break, take a time-out, find something that makes you laugh, and enjoy life! Listen in, this is a great exchange of ideas and inspiration.
Dani La Barrie is a Licensed Psychotherapist and Happiness Transformation Coach who specializes in helping ambitious women break through unwanted habits – like unfulfilling relationships, perhaps drinking every night, saying no when you mean yes, saying yes when you mean no, and other challenging habits that are difficult to break. Having professional and personal experience with mental health and addiction for the last 11 years, Dani is excited to bring it all to the mainstream with her Affinity Care coaching program, seminars, retreats, books, and speaking engagements.
Email: Dani@AffinityCareNow.com
Website: http://www.AffinityCareNow.com
Facebook: https://www.facebook.com/DaniLaBarrie
Instagram: https://www.instagram.com/DaniLaBarrie
Twitter: https://twitter.com/AffinityCareNow
LinkedIn: https://www.linkedIn.com/in/danilabarrie
YouTube: https://www.youtube.com/channel/UCelH9PbvsX7blwBjsO0vagQ?
Her book, Stories of an Ex-Party Girl: https://www.amazon.com/gp/product/B07QD33T8X/
---
More info – http://unpauseyourlife.com
Sponsored by:
The Addictions Academy – The Nation's Leading Accredited Addiction Coaching & Intervention Training: https://theaddictionsacademy.com/
Music courtesy of Crowfly – http://crowflyrocks.com/
Unpause Your Life with Dr. Cali Estes
https://businessinnovatorsradio.com/unpause-your-life/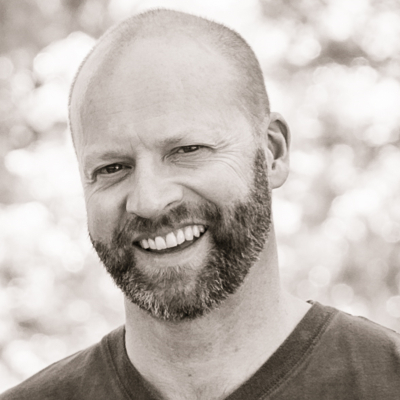 James Hamilton Healy is a Best Selling Author, host of Business Innovators Radio and contributor to Small Business Trendsetters and Business Innovators Magazine covering Influencers, Innovators and Trendsetters in Business, Health, Finance and Personal Development.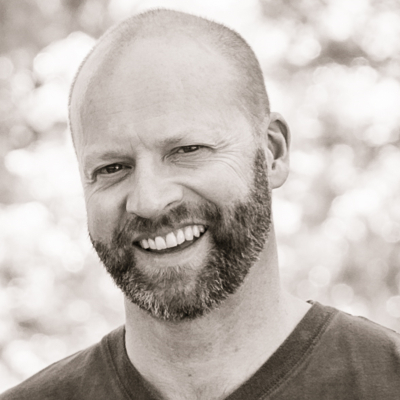 Recent episodes from James Hamilton Healy (see all)