Compassionate Recovery: a universal, secular program to heal the Spectrum of Addictions.
Darren Littlejohn is a best selling author, retreat leader, Certified Yoga Teacher and Reiki healing practitioner. A recovering addict and a practitioner of Zen and Tibetan Buddhism, as well as a former mental health specialist, he earned a BA in Psych in 1991 and worked in chemical dependency and acute psychiatric care facilities during college. Darren took 2 years of graduate school in Research Methods for Psychology.
His first book, The 12-Step Buddhist (Beyond Words\Atria 2009), helped launch the Buddhist Recovery movement by incorporating new topics into the field. Topics include Tibetan as well as Zen Buddhism, Aspects of Self Dialogs using Jungian Archetypes for addicts as well as less talked about topics such as mental illness and relapse in long-term sobriety.
He is currently 21 years sober and has published eight books. Titles include The Yoga of Self-Compassion, The Yoga of Letting Go and How to Gain Nothing from Buddhist Practice. In Fall 2019 Beyond Words/Simon & Schuster will release The 12-Step Buddhist 10-Year Anniversary edition. The next book (Spring 2020) is Compassionate Recovery: a universal, secular program to heal the Spectrum of Addictions.
Darren has hosted retreats and workshops nationwide that incorporate a multi-faceted, comprehensive approach to recovery. He has appeared in The New York Times, TV's EXTRA, and on many podcast and radio interviews. His own 12-Step Buddhist podcast has been downloaded nearly half a million times.
As a yoga and fitness instructor, Darren created Portland's first Yoga for Recovery movement and spearheaded many local, community-based healing events. He continues to study and practice yoga, Buddhism and energy healing arts in beautiful San Diego where he enjoys caring for rescue dogs and practicing Yoga.
After more than three decades working with recovering populations in and beyond 12-Step culture, Darren created the Compassionate Recovery program.
Darren is available for speaking, workshops and private consultations on the topic of Compassionate Recovery. You can reach Darren at 503-754-7731 or
darrenblittlejohn@gmail.com.
Website: http://the12stepbuddhist.com
Website: http://compassionaterecovery.net
Facebook: https://www.facebook.com/the12stepbuddhist/
Instagram: https://www.instagram.com/12stepbuddhist/
---
More info – http://unpauseyourlife.com
Sponsored by:
The Addictions Academy – The Nation's Leading Accredited Addiction Coaching & Intervention Training: https://theaddictionsacademy.com/
Music courtesy of Crowfly – http://crowflyrocks.com/
Unpause Your Life with Dr. Cali Estes
https://businessinnovatorsradio.com/unpause-your-life/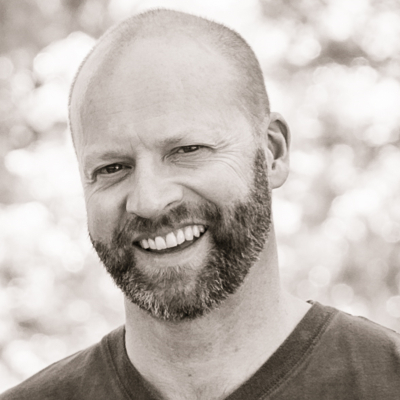 James Hamilton Healy is a Best Selling Author, host of Business Innovators Radio and contributor to Small Business Trendsetters and Business Innovators Magazine covering Influencers, Innovators and Trendsetters in Business, Health, Finance and Personal Development.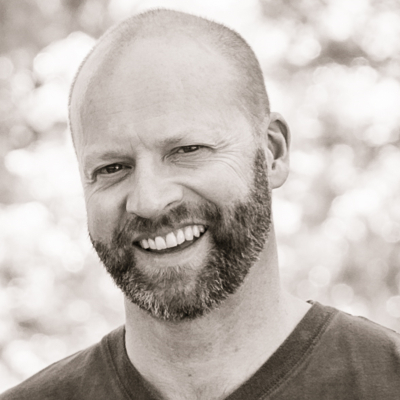 Recent episodes from James Hamilton Healy (see all)