Dr. Vera Tarman is the Medical Director of Renascent, Canada's largest drug and alcohol residential treatment centre. Dr. Tarman is currently overseeing Renascent's unique 28-day live-in treatment program for women with food addiction.
Dr. Tarman is the author of Food Junkies: The Truth About Food Addiction and has spoken internationally on the subject of sugar and carbohydrate addiction.
Website links:
http://addictionsunplugged.com
http://drveratarmanmd.com
Twitter: @addunplug
Facebook: https://facebook.com/vera.tarman
More info – http://unpauseyourlife.com
Sponsored by:
The Addictions Academy – The Nation's Leading Accredited Addiction Treatment Services, Recovery/Sober Coaching & Intervention Training Academy: https://theaddictionsacademy.com/
Hassle-Free Books – You have a message to share, it shouldn't be so difficult to get it out to the world. Become an author in a little as 45 days: http://hasslefreebooks.com
Music courtesy of Crowfly – http://crowflyrocks.com/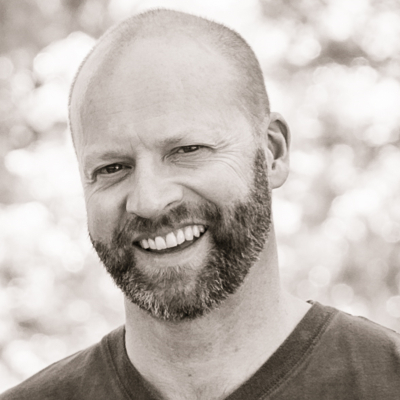 James Hamilton Healy is a Best Selling Author, host of Business Innovators Radio and contributor to Small Business Trendsetters and Business Innovators Magazine covering Influencers, Innovators and Trendsetters in Business, Health, Finance and Personal Development.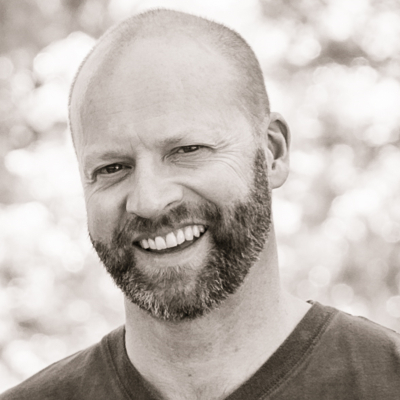 Recent episodes from James Hamilton Healy (see all)