Welcome to this show. I am here in Long Beach, Washington, which is about three hours from my home and I came here for a couple of nights over the memorial day weekend, just kind of packed up my dog and he and I hit the road and we've been staying here for a couple of nights. We leave tomorrow, but it's been really good.
I have been doing a lot of walking on the beach and a lot of reflecting. The last time I was here I was visiting my daughter. She attended treatment out here a couple of years ago and I was just thinking back to that time and what was happening then and I think I thought I was going to be a lot more impacted emotionally by being here.
But actually, I've felt a lot of peace. I think the hardest part for me was the actual drive here. There are so many twists and turns to the drive and so many memorable points, going around these different curves and turns and then seeing the water and the trees and going over this certain bridge and all these sorts of things to get you here.
I made so many drives here while she was attending treatment There were a couple of times where I actually would drive here and back in one day. And I remember feeling so hopeful and inspired, watching the progress that was happening. When she came here she went to detox at a hospital, which is about an hour from here and they transported her to the treatment center after the detox program ended.
I just remember what that entailed to get her to detox during that time. And that was a very, very difficult time. She was withdrawing so bad and she was such a flight risk and just waiting for the bed to open up and having to basically just stay with her and keep an eye on her at all times so that she wouldn't run.
She was just literally a bag of bones at that time. She was so thin and making that drive with a withdrawing heroin addict, taking her to the hospital for the detoxing, what that entailed and getting her all the way there and then watching her mind spin as she's changing her mind. She doesn't want to go in and reminding her what got her there…
I just remember this transition at that point was just to this little child. She was so scared and I just remember her being wrapped in a blanket and the tears and her not wanting me to leave.
After the detox program, they then found her a bed at Klean in Long Beach, Washington. They transferred her there and she was there for probably about six weeks or so and I would just come out every weekend and visit her… and that was a really incredible time.
There's something really exciting about when they're in treatment and you feel like they're safe and they're getting their needs met and as a parent being able to go visit them and watching that process. It's when they're getting ready to leave that I think it's the scariest. When she was at Klean, she actually was transported back to King County to deal with some warrant issues, and she relapsed shortly thereafter. So that was not easy.
And it's so crazy when I'm trying to remember back to when that was, but I think it was about two years ago and I remember coming here and she was here over Mother's Day and she had this glass heart bowl and she had collected these heart-shaped rocks. And I remember her giving those to me when I was here and that being a very special time.
Here we are two years later and I feel like right now she is actually further along than she has been. It's like all these little tools that she's picked up along the way are all kind of coming together where she is now.
But if you are like me and you've been through any kind of any of this with the relapsing and the treatment and all of that, we've been going through this for years now, almost six years of actual treatment programs, then, you know, as well as I do, how high the relapse rate is and that that's a very real possibility that she may not complete this program. The cool thing is, is that I have done so much healing that I understand the risk and I am able to truly turn that over to her…
For more of my reflection and thoughts on our journey through this, please listen.
As always, love and best wishes, Shar
—
Find out more about Beyond Hope Radio:
Web – http://beyondhoperadio.com
Facebook – https://www.facebook.com/beyondhoperadio/
YouTube – http://beyondhoperadio.com/youtube
—
Show sponsor:
Hassle-Free Books – You have a message to share, it shouldn't be so difficult to get it out to the world. Become an author in a little as 45 days: http://hasslefreebooks.com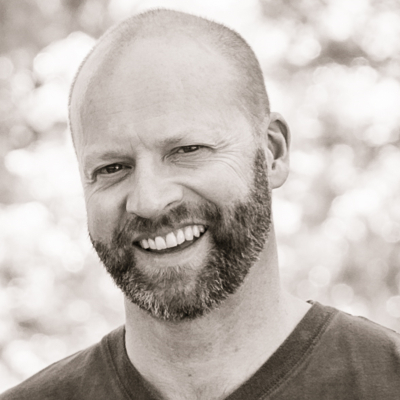 James Hamilton Healy is a Best Selling Author, host of Business Innovators Radio and contributor to Small Business Trendsetters and Business Innovators Magazine covering Influencers, Innovators and Trendsetters in Business, Health, Finance and Personal Development.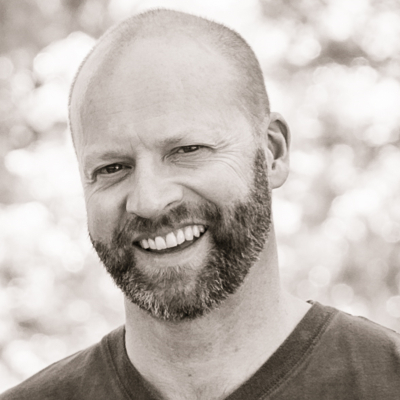 Recent episodes from James Hamilton Healy (see all)