Dr. David Henderson is a board-certified psychiatrist, author, and speaker. He is the founder and president of Four Stones Collaborative, a mental health consulting group in Dallas, Texas. He sees adolescent and adult clients with a wide range of psychiatric disorders including depression, anxiety, bipolar disorder, obsessive-compulsive disorder, delusional disorders, and substance abuse. Prior to starting Four Stones, Dr. Henderson partnered with an organization called Southwest Clinical and Forensics, where he offered a number of services including psychiatric medication management, individual and family counseling, and expert witness testimony in family, civil, and criminal matters for the Dallas and surrounding county courts.
For five years, Dr. Henderson served as the Department Chair of Psychology and Counseling at Criswell College, rebuilding its Masters in Counseling Program and starting the undergraduate major in Psychology. He also helped to develop a fully online counseling curriculum for the school. In addition, Dr. Henderson has served as an adjunct professor of Psychology and Counseling at Dallas Theological Seminary. Currently a member of the board of directors for Drug Prevention Resources, Inc., a nonprofit organization dedicated to preventing youth substance abuse, he is also the psychological correspondent for 'Mornings with Jeff and Rebecca' on KCBI 90.9 FM.
Dr. Henderson has presented nationally and internationally at conferences for the American Psychiatric Association, the American Academy of Psychiatry and the Law, The Christian Association for Psychological Studies, and the Christian Medical and Dental Association. He is the author of two books, Finding Purpose Beyond Our Pain: Uncover the Hidden Potential in Life's Most Common Struggles and My Teenage Zombie: Resurrecting the Undead Adolescent in Your Home.
Websites:
https://www.fourstonesgroup.com
https://www.drdavidhenderson.com/
Facebook:
https://www.facebook.com/fourstonesgroup/
LinkedIn:
https://www.linkedin.com/in/davidhendersonmd/
More info – http://unpauseyourlife.com
Sponsored by:
The Addictions Academy – The Nation's Leading Accredited Addiction Treatment Services, Recovery/Sober Coaching & Intervention Training Academy: https://theaddictionsacademy.com/
Hassle-Free Books – You have a message to share, it shouldn't be so difficult to get it out to the world. Become an author in a little as 45 days: http://hasslefreebooks.com
Music courtesy of Crowfly – http://crowflyrocks.com/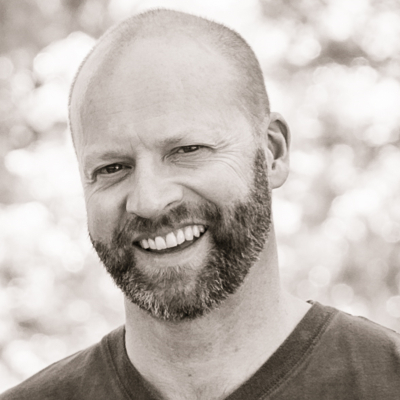 James Hamilton Healy is a Best Selling Author, host of Business Innovators Radio and contributor to Small Business Trendsetters and Business Innovators Magazine covering Influencers, Innovators and Trendsetters in Business, Health, Finance and Personal Development.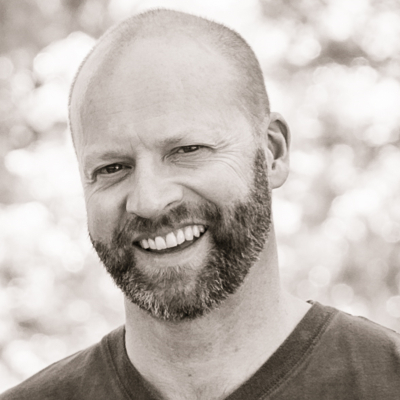 Recent episodes from James Hamilton Healy (see all)