Justin McMillen is a recovery advocate and treatment consultant who specializes in abstinence-based recovery and wellness. After years of battling personal addiction, McMillen muscled his way to a healthy sober life. Set on helping others facing addiction he established Tree House Sober Living in 2008 and in 2013 McMillen founded Tree House Recovery, a male-only recovery partial hospitalization facility with locations in Southern California and Portland, Oregon.
McMillen and his team of treatment addiction counselors, team leaders, therapists, and physical health specialists provide an innovative medication-free process to treat addiction that is comprehensive, effective, and sustainable.
Tree House Recovery's innovative approach to addiction treatment focuses on the mind/body connection to build sustainable, healthy lives. Their eight interconnected modalities work together to treat the whole person. The cumulative result is a highly effective program focused on healing the individual.
At Tree House, abstinence is simply a jumping-off point. In order to sustain change, men are encouraged to find lives that they are excited to lead. The Tree House team is a highly collaborative unit that works together to offer each client the most effective care available.
Over the many years spent working with thousands of recovering addicts and alcoholics, McMillen began to understand the inherent flaws in the treatment industry, primarily the disheartening fact that this field had come to accept very low standards and outcomes of care. The behavioral health field's failure to treat this massive social epidemic with even moderate success was the catalyst for Justin's vision that became Tree House Recovery.
Tree House Recovery uses a creative variety of today's most successful approaches, which provide their clients with a highly structured and intensive program featuring individual and group counseling, literary therapy, experiential therapy, exercise therapy and personalized treatment plans.
McMillen is a true visionary with a steadfast commitment to bettering the world around him. McMillen's plan for Tree House goes far beyond their facilities; his work includes transforming the way substance abuse treatment is thought about, talked about, and conducted across the nation.
For more information, please visit: www.TreeHouseRecovery.com
Follow on social media: @TreeHouseRecovery
Tree House Recovery SoCal: Facebook, Instagram
Tree House Recovery Portland: www.treehouserecoverypdx.com
Facebook, Instagram
More info – http://unpauseyourlife.com
Sponsored by:
The Addictions Academy – The Nation's Leading Accredited Addiction Treatment Services, Recovery/Sober Coaching & Intervention Training Academy: https://theaddictionsacademy.com/
Hassle-Free Books – You have a message to share, it shouldn't be so difficult to get it out to the world. Become an author in a little as 45 days: http://hasslefreebooks.com
Music courtesy of Crowfly – http://crowflyrocks.com/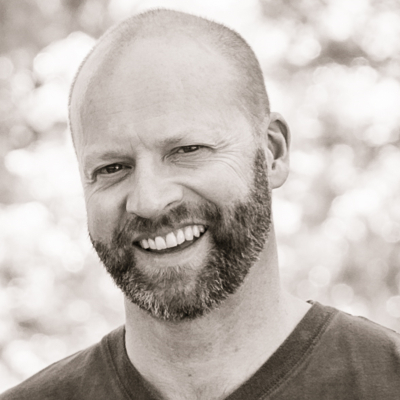 James Hamilton Healy is a Best Selling Author, host of Business Innovators Radio and contributor to Small Business Trendsetters and Business Innovators Magazine covering Influencers, Innovators and Trendsetters in Business, Health, Finance and Personal Development.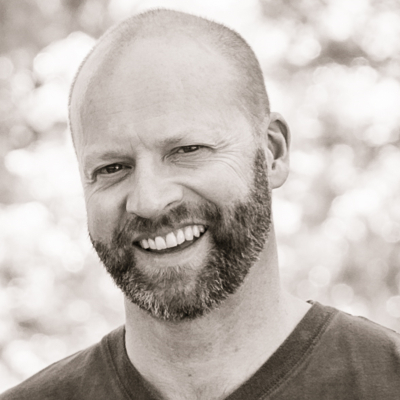 Recent episodes from James Hamilton Healy (see all)