Matt Bradley's true passion is to help the still suffering addict find their way to a different way of life!
Listen to the powerful interview with Matt and hear how he was able to stop the deadly cycle of addiction and spin it into a life he loves, a life helping those who need help to find it.
Crew Member Matt Bradley was introduced to crab fishing by Edgar Hansen, his best friend since junior high school. Matt is a deckhand on the Northwestern and has been featured on "Deadliest Catch" every year since their 1st season. Matt has been fishing with the Hansen family for over 23 years. Prior to fishing on the Northwestern, Matt worked as a restaurant cook for several years. This makes him well appreciated by any crew on the Northwestern!
Matt and his wife Angela, live in the Seattle Wa, area. On Matt's off-time he stays very busy with his Daughters Kajsa, Shelley, Amisha, Cheyanne & Hannah. Matt attending 12 step meetings, Matt also co-owns Sky Vapor, Sky Distribution, and Northwests Finest E-Liquid.
Facebook – https://www.facebook.com/mattbradleyonnw/
Web – http://www.sky-vapor.com/
—
More info – http://unpauseyourlife.com
Sponsored by:
The Addictions Academy – The Nation's Leading Accredited Addiction Treatment Services, Recovery/Sober Coaching & Intervention Training Academy: https://theaddictionsacademy.com/
Hassle-Free Books – You have a message to share, it shouldn't be so difficult to get it out to the world. Become an author in a little as 45 days: http://hasslefreebooks.com
Music courtesy of Crowfly – http://crowflyrocks.com/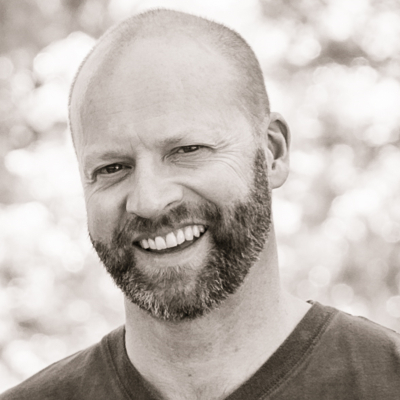 James Hamilton Healy is a Best Selling Author, host of Business Innovators Radio and contributor to Small Business Trendsetters and Business Innovators Magazine covering Influencers, Innovators and Trendsetters in Business, Health, Finance and Personal Development.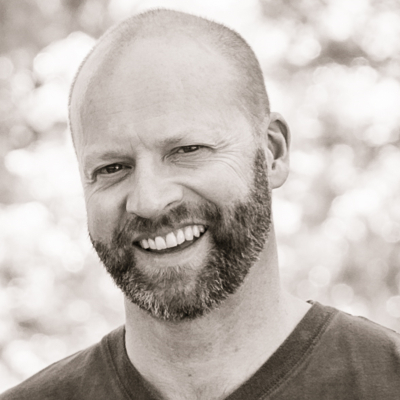 Recent episodes from James Hamilton Healy (see all)