I am joined by Jeff who shares his journey from addict to working with drug abusers on the streets, letting them know that there is hope.
Jeff's story begins in his early teens when, having been raised by missionary parents in a poor family environment, he rebelled against his religious upbringing. He began dealing drugs, rejecting his family, turning to gangs and inevitably got caught in a vicious circle.
Jeff faced major spiritual and emotional questions during this period in his life and he shares his dark and heavy journey when he believed that gangs, drugs, and prison would always be his life.
Looking back now he honestly claims, "I didn't give a sh*t! I just cared about getting high."
Choices:
The statistics are terrifying, and that's just the reported figures, in this episode Jeff explains how drug addiction can affect anyone, from all walks of life, it is not planned, "nobody wants to be a drug addict when they grow up," however it is those initial choices that you make that impact your life.
"It was a choice for me to use when I first used, but it became a disease when I couldn't choose not to use it anymore," explains Jeff who now works on the streets with people that have been caught in this desperate cycle like he once was. It is his passion, he understands their stories because he has lived it too.
Giving Back:
As an ex-addict, Jeff provides parents with clear recovery options and for the past 4 years has followed his clients through their recovery. He points out the growing drug-user population in the States that need help to become sober again but it takes such a massive amount of work, time and sacrifice.
Jeff sees his work as giving back. Helping others through addiction is his passion and his way of making up for his past while living on a humble income. He wants to help people that are lost and out on the streets saying "the desperation is so much more impactful."
The Bigger Picture:
This episode deals with questions about how to educate the kids that are being drawn into this life, teaching parents how to cope but also asks how the State can help more, how can America not be able to take care of its people?
We discuss the benefits and pitfalls of rehab centers, prison and the approach of the court system to releasing addicts back onto the streets to continue their downward spiral with no support.
Helping Hand:
One of the things Jeff is very clear on is, "never give money", this will only be spent on drugs. He points us to some really useful information on free resources and tells us all about an organization close to his heart Operation Healthy Hearts who give food, hygiene, clothes etc. to people in exchange for tasks.
"This is not a handout…it's a hand up!"
If you would like to connect with Jeff and his team see the details below. There is hope, you just need to take the first step.
Tel: 714-733-0222
Website: http://foundationsforrecovery.net
Facebook: https://www.facebook.com/groups/596522190736544/
—
Find out more at http://beyondhoperadio.com
—
Show sponsor:
Hassle-Free Books – You have a message to share, it shouldn't be so difficult to get it out to the world. Become an author in a little as 45 days: http://hasslefreebooks.com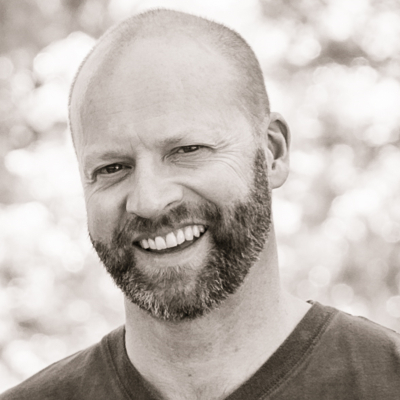 James Hamilton Healy is a Best Selling Author, host of Business Innovators Radio and contributor to Small Business Trendsetters and Business Innovators Magazine covering Influencers, Innovators and Trendsetters in Business, Health, Finance and Personal Development.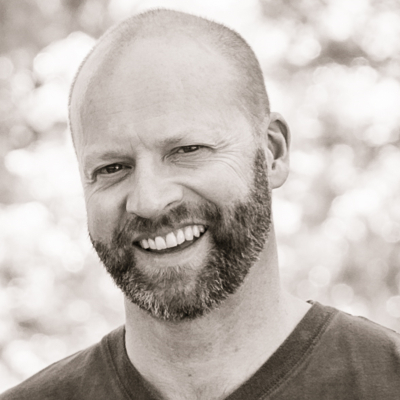 Recent episodes from James Hamilton Healy (see all)