SPECIAL ANNOUNCEMENT: Listen for more information!
This episode is part of a mini-series with Chad, a deep dive into some of the core questions and challenges surrounding addiction in some families.
During this episode, we continue the conversation about enabling, what it is, and how we may play a role in our loved one's addiction as a possible enabler.
We also provide tips which may help family members to stop enabling the addict. If you are doing things for your adult son or daughter that is interrupting the natural flow of consequences, then you may be enabling.
Take an honest evaluation and assessment of how you are contributing to their behavior…
But, before you feel bad if you think you may be enabling, it's not just you. There are likely a lot of other people and organizations that are helping this addict get high.
If you have questions or topics you'd like Chad and I to discuss on future episodes, please send your suggestions to Shar@BeyondHopeRadio.com.
About Chad:
Chad works in Admissions and Outreach at Habilitat, Inc. – a long-term (2-year) residential addiction treatment and vocational training program in Hawaii. He's been in Hawaii for the past 7 years, where he initially moved to the islands to treat his heroin addiction through Habilitat's program. Habilitat gave Chad a life worth living.
He enjoys outdoor activities, is an active member of a local Rotary Club, serves on the board of Aloha United Ways – Society of Young Leaders, and enjoys the occasional trip to California to visit family and friends.
Web – https://www.habilitat.com/
Facebook – https://www.facebook.com/Habilitat/
Phone: 1-800-872-2525
—
Find out more at http://beyondhoperadio.com
—
Show sponsors:
The Addictions Academy – The Nation's Leading Accredited Addiction Treatment Services, Recovery/Sober Coaching & Intervention Training Academy: https://theaddictionsacademy.com/
Hassle-Free Books – You have a message to share, it shouldn't be so difficult to get it out to the world. Become an author in a little as 45 days: http://hasslefreebooks.com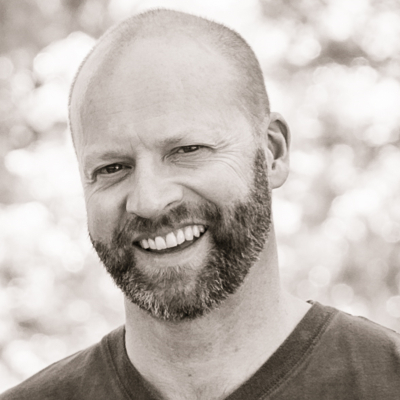 James Hamilton Healy is a Best Selling Author, host of Business Innovators Radio and contributor to Small Business Trendsetters and Business Innovators Magazine covering Influencers, Innovators and Trendsetters in Business, Health, Finance and Personal Development.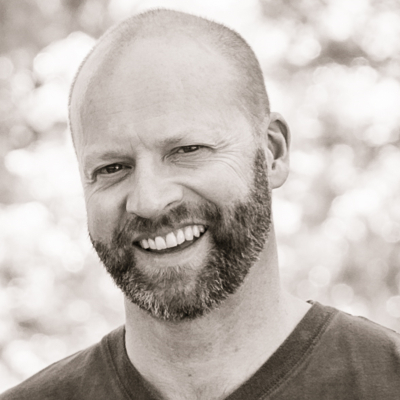 Recent episodes from James Hamilton Healy (see all)