Boris Schaak, ISSA Certifed, Founder of Sober Fitness, and celebrity trainer and sober coach, offers you the very best coaching and training available. Boris truly enjoys being a catalyst for helping people understand their untapped potential and how to access it.
He has been working professionally in the world of fitness and holistic wellness for 30 years (although he is such great shape that you would not know his age!). Boris is highly skilled and trained in various disciplines and brings 110% to each client.
Boris began his training in yoga, meditation, and spirituality as a small child, in West Berlin, Germany. The Martial Arts were the next area that grabbed his attention and drove his passions. When he was 13, he began working with weights in the gym. Boris first moved to the U.S., as a foreign exchange student, a year later and continued his studies of the Martial Arts and his further developed his devotion to the gym. When he was 20, he moved to the U.S. Permanently, to pursue bodybuilding. He learned from some of the industries best names.
Boris won First Place, in his first try, in the Mr. Los Angeles competition! Then, he began training others professionally at Gold's Gym in Venice, where he got to work with and learn from so many industry leaders in the fields of Meditation, Bodybuilding, Nutrition, Entertainment, and the Medical Profession. Through his own experience of working through training injuries and with those of his clients, he began working more in-depth with injury prevention.
This is also when Boris really began to appreciate the importance of proper nutrition and supplementation. After that, he began working at one of the biggest holistic pharmacy and nutrition retailers in West Hollywood. His job there allowed him to meet a Physician that specializes in treating HIV/AIDS, who was really interested in his knowledge and began referring patients to Boris.
He began working as a private bodyguard and working in upscale clubs. The party scene became another place where Boris' ability to excel evolved into a rapid downward spiral. He battled with an addiction to alcohol and drugs for many years, before finding his way back to a life in fitness, through working a Twelve Step program. Boris incorporates his experience in recovery into his approach to the fitness program with his clients.
Boris has been a Personal Trainer, Sober Coach and Sober Companion to many people that have had a successful recovery, have regained their physical abilities and expanded upon their career potentials, as a result. We invite you to let his experience work for you.
"As a Professional Trainer and Sober Coach, my fitness approach integrates the elements of physical fitness and nutrition within the scope of recovery and sobriety. This is TOTAL integration- the convergence of mental, spiritual and physical fitness! Seeing the transformation and growth in my clients; physically, emotionally and spiritually, is my passion and mission in life!!! I'm glad to share it with You."
-Boris Schaak
Facebook – https://www.facebook.com/borisschaak
Web – http://www.soberfitness.com
—
More info – http://unpauseyourlife.com
Sponsored by:
The Addictions Academy – The Nation's Leading Accredited Addiction Treatment Services, Recovery/Sober Coaching & Intervention Training Academy: https://theaddictionsacademy.com/
Hassle-Free Books – You have a message to share, it shouldn't be so difficult to get it out to the world. Become an author in a little as 45 days: http://hasslefreebooks.com
Music courtesy of Crowfly – http://crowflyrocks.com/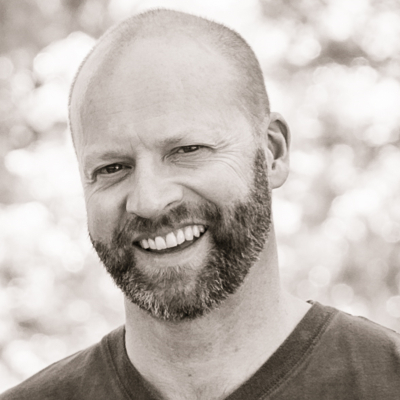 James Hamilton Healy is a Best Selling Author, host of Business Innovators Radio and contributor to Small Business Trendsetters and Business Innovators Magazine covering Influencers, Innovators and Trendsetters in Business, Health, Finance and Personal Development.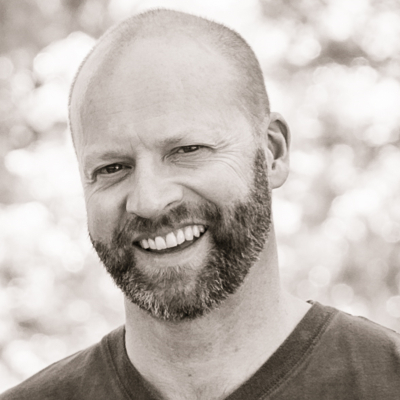 Recent episodes from James Hamilton Healy (see all)