A special edition, this episode spotlights a recovery program which treats the whole person, not just a drug problem. Habilitat's very unique, long-term model remains adaptable to the individual circumstances while creating a small, therapeutic recovery community.
Focusing on a graduated system of responsibility, accountability, and freedom Habilitat tailors the lessons and teaching for individual learning styles.
Studies have shown that longer treatment programs have higher success rates and 100% of Habilitat's graduates have stable housing and a full-time job.
Jeff explains how Habilitat's program works as he details how individuals move from an initial treatment phase to working through re-entry and post re-entry where participants receive vocational training in one of 13 trades.
He also outlines a "typical" day at Habilitat and some of the positive peer pressure strategies employed to help residents keep each other in check and create an extreme sense of self-awareness.
Jeff is the Executive Director of Habilitat, Inc. – a long-term residential addiction treatment and vocational training program, located on the island of Oahu, in Kaneohe, HI. Jeff has an extensive history with Habilitat, dating back to the mid-1980's, where he initially sought treatment as a teenager for his various addictions. Jeff was the Program Director for over 15 years, before transitioning to the Executive Director position.
Jeff enjoys the many local cuisines Hawaii has to offer, is an avid parrot lover and advocate, love snapping photographs with his camera, and giving back to his community. Originally from Dallas, Texas, Jeff has lived in Hawaii for 25 years where he's made the Aloha state his home.
Jeff's hands-on approach to treating the individual has helped thousands of people overcome their issues with substance abuse and anti-social behavior.
Web – https://www.habilitat.com/
Facebook – https://www.facebook.com/Habilitat/
Phone: 1-800-872-2525
—
Find out more at http://beyondhoperadio.com
—
Show sponsors:
The Addictions Academy – The Nation's Leading Accredited Addiction Treatment Services, Recovery/Sober Coaching & Intervention Training Academy: https://theaddictionsacademy.com/
Hassle-Free Books – You have a message to share, it shouldn't be so difficult to get it out to the world. Become an author in a little as 45 days: http://hasslefreebooks.com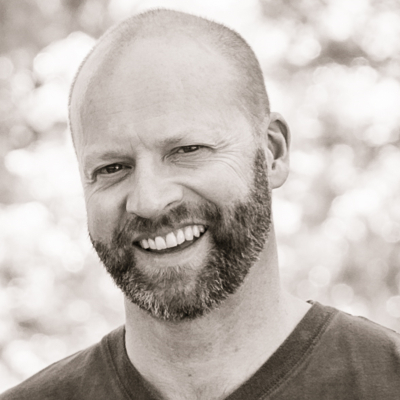 James Hamilton Healy is a Best Selling Author, host of Business Innovators Radio and contributor to Small Business Trendsetters and Business Innovators Magazine covering Influencers, Innovators and Trendsetters in Business, Health, Finance and Personal Development.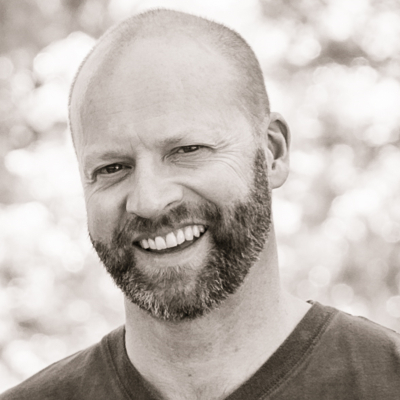 Recent episodes from James Hamilton Healy (see all)