Jean Krisle is the CEO & Founder of 10,000 Beds, Inc, a 501c3 nonprofit corporation with the mission of awarding 10,000 scholarships for addiction treatment by 2025.
Jean's multifaceted career in the nonprofit world, has taken her to audiences and clients around the world. Known for her candor, resiliency, and leadership, An in-demand speaker, Jean is the CEO/Founder of 3 companies – each with a mission of recovery – from addiction, from failure, from challenges.
The grateful mother of a son in long-term recovery, Jean learned during those terrifying years of her son's active addiction, just how confusing the treatment world can be and how unprepared she was to handle it. She knew others were probably as overwhelmed as she was, and she started a consulting business to provide support to families.
As she would speak with individuals with no resources, and then later in the day visit treatment centers with empty beds, it became clear that this equation needed a solution. From that experience, 10,000 Beds was born.
Today, 10,000 Beds operates with a 100% volunteer staff and board, with funding from individual donors, grants and foundations, and through strategic partnerships with addiction treatment programs throughout the United States who commit to providing at least one scholarship bed per year for a minimum of 30 days of treatment. In 2016, 10,000 Beds awarded over $1,000,000 in addiction treatment scholarships, in 2017 they are on track to award $2,500,000 and in 2018 they've set a goal of $5,000,000.
Web – http://10000beds.org/
Facebook – https://www.facebook.com/10000bedsinc/
Instagram – https://www.instagram.com/10000beds/
Twitter – https://twitter.com/10000beds
More info – http://unpauseyourlife.com
Sponsored by:
The Addictions Academy – The Nation's Leading Accredited Addiction Treatment Services, Recovery/Sober Coaching & Intervention Training Academy: https://theaddictionsacademy.com/
Hassle-Free Books – You have a message to share, it shouldn't be so difficult to get it out to the world. Become an author in a little as 45 days: http://hasslefreebooks.com
Music courtesy of Crowfly – http://crowflyrocks.com/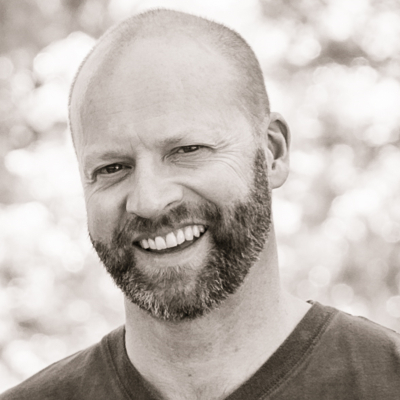 James Hamilton Healy is a Best Selling Author, host of Business Innovators Radio and contributor to Small Business Trendsetters and Business Innovators Magazine covering Influencers, Innovators and Trendsetters in Business, Health, Finance and Personal Development.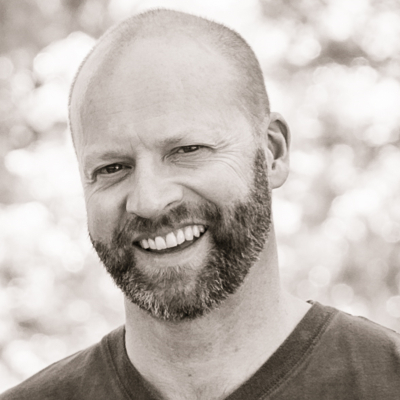 Recent episodes from James Hamilton Healy (see all)