This highly engaging interview with Chad Stephens goes deep into his vocational mission, which is to "help as many people as he can, as quickly as he can" and to "simplify the solution to addiction."
Along with simplifying the approach to substance use disorder treatment, Chad likes to focus on making good decisions, integrity and instilling a good work ethic to help build self-esteem.
Chad feels that treatment is supposed to prepare people for the real world. He also reminds parents that it is not their job to get their kids to care more, but to show them what caring looks like by providing a solid example.
Chad also gets us to ask, "What does healing look like for you?" His take on this important question helps us to understand that even if we have "healed" a little and are working towards "healing," then we are on the right path.
Shar asks Chad questions posed by listeners and his answers provide a wealth of learning and introspection. A powerful interview with many fantastic takeaways and a focus on keeping perspective.
"You got a roof over your head? Are you feeding yourself? Do you know you did the best you can? You are winning!"
Chad works in Admissions and Outreach at Habilitat, Inc. – a long-term (2-year) residential addiction treatment and vocational training program in Hawaii. He's been in Hawaii for the past 7 years, where he initially moved to the islands to treat his heroin addiction through Habilitat's program. Habilitat gave Chad a life worth living.
He enjoys outdoor activities, is an active member of a local Rotary Club, serves on the board of Aloha United Ways – Society of Young Leaders, and enjoys the occasional trip to California to visit family and friends.
Web – https://www.habilitat.com/
Facebook – https://www.facebook.com/Habilitat/
Phone: 1-800-872-2525
—
Find out more at http://beyondhoperadio.com
—
Show sponsors:
The Addictions Academy – The Nation's Leading Accredited Addiction Treatment Services, Recovery/Sober Coaching & Intervention Training Academy: https://theaddictionsacademy.com/
Hassle-Free Books – You have a message to share, it shouldn't be so difficult to get it out to the world. Become an author in a little as 45 days: http://hasslefreebooks.com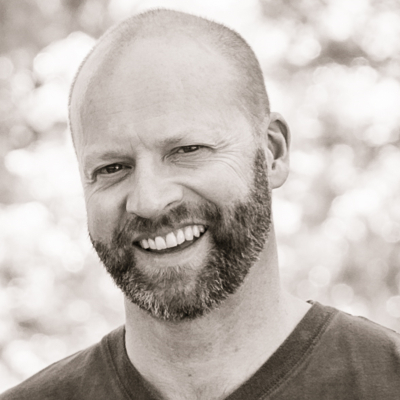 James Hamilton Healy is a Best Selling Author, host of Business Innovators Radio and contributor to Small Business Trendsetters and Business Innovators Magazine covering Influencers, Innovators and Trendsetters in Business, Health, Finance and Personal Development.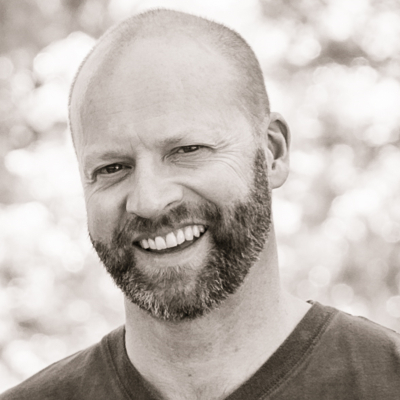 Recent episodes from James Hamilton Healy (see all)